Ultimate Tupac fan Ahbeek Alexander was straight-up over the moon during the legendary unveiling for Tupac's Hollywood star. In this clip, Ahbeek highlights the difference between Tupac and other rappers and encourages the audience to just listen to more of Tupac's music to better understand his message.
We're beyond grateful to have captured this mind-blowing event, thanks to the incredible Dumisani Maraire Jr. and Love Heals The World crew! 🎥✨ So, to all you amazing Healers out there, thanks for tuning in and joining us for this unforgettable experience! 💯
But hey, the party's not over yet! We need your energy to keep this vibe alive! Show some love for Ahbeek and the entire Love Heals The World fam by dropping a like, leaving a comment, and hitting that follow button! Let's keep spreading the healing power of music and unity across the globe! 🌍💫
Oh, and don't forget to use these lit hashtags when you share this mind-blowing clip: #TupacStarUnveiling #AhbeekAlexander #HollywoodHealers #LoveHealsTheWorld
From Red Carpet Series: Hey RCS readers! Thanks for tuning in to this Love Heals The World blog post. LHTW is where we spread love, one word, one melody, and one fashion statement at a time!
Keep rocking those positive vibes, and remember, love is the ultimate fashion accessory – wear it fabulously! Stay tuned for more love-infused content and join our club of healing through arts and humanities.
Let's groove together in the rhythm of love!

source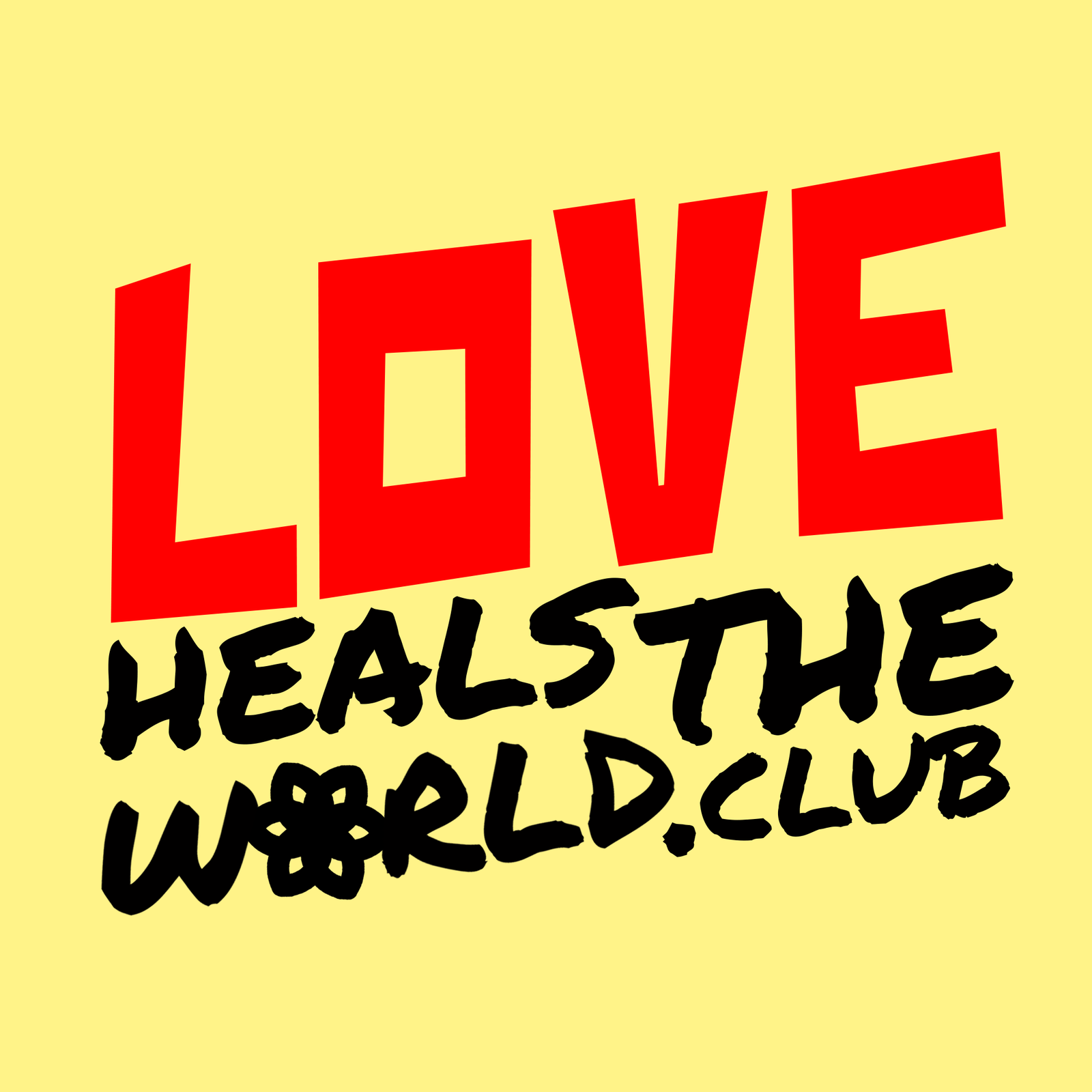 Love Heals The World is an online arts and humanities club dedicated to spreading the divine healing power of love through music, blogs and fashion.
We call our club members Healers because they are passionate about spreading the healing power of love.
Related Images: