Capture Your
Special Day
In Style!
Personal Event Photography By Dumisani Maraire Jr.
Be The Star
Of Any Event!
Are you attending a special event in Los Angeles and want to turn your cherished moments into timeless memories? With our Los Angeles Personal Event Photography Service you'll be the star of the show, at every show!
We specialize in personal photography and videography services, dedicated to capturing the essence of your special day.
A video we captured and edited for Crystal Privet, Mrs. United Kingdom 2022 at Virgelia Production's beauty pagent.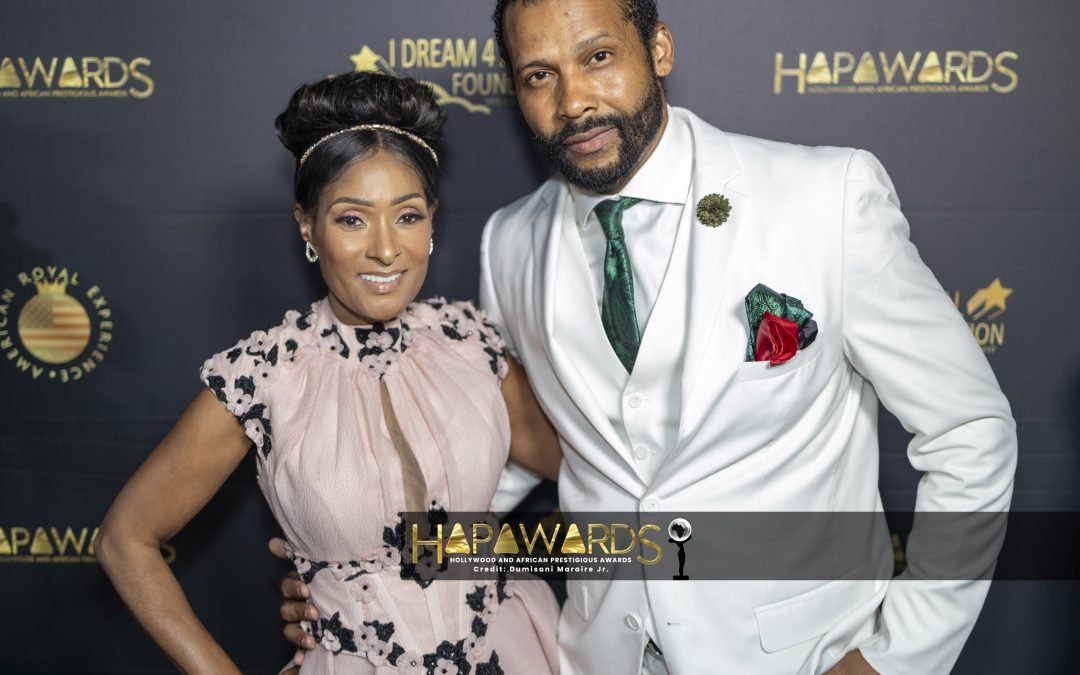 It was lots of fun capturing starry moments for Tina Weisinger, the Visionary Founder of the 2023 Hollywood and African Prestigious Awards! It was a privilege to be Tina's personal photographer and lead her in-house photography team at the 7th edition of this...
We Do Exclusive Event Personal Photography For VIPs, Hosts, Artists, Models and more.
Our expert photographers and videographers are your personal paparazzi, ensuring that every step you take, every smile you share, is captured beautifully.
From beauty pageants to VIP galas, we've covered them all. Let us create a visual story that reflects your star-studded journey.
Elevate Your Special Moments With Our Personal Event Photography
Don't let your special moments pass you by. 
Our skilled professionals will follow you discreetly, documenting every pose, every candid laugh, and every interaction that makes your special day unforgettable.
It was an absolute honor to be the personal photography service selected to capture the magic for the incredible Oumarou Idrissa, the visionary Founder of Afrikicks, at their glittering Fundraising Gala held at the Taglyan Complex in Hollywood. These moments were...
A video we captured and edited for Zaina Ali, Miss Europe Global 2022 at Virgelia Production's beauty pagent.
Turn Memories into Masterpieces
We don't just capture moments; we transform them into works of art. Our editing team will enhance the photos and videos, ensuring you receive a portfolio of captivating memories.
Your event will live on, beautifully, through our lens.
Book Your Personal Photographer Today!
Ready to experience event photography like never before? Book RedCarpetSeries.com today and let us create a visual masterpiece of your special event. 
Secure your personal photographer and videographer now to guarantee your date is reserved.
Related Images: