Al Harris, a co-founder of Kiss the Monkeys, volunteered at the A Divine Project's 2022 Thanksgiving Food Drive and Day Party in West Hollywood, in order to spread the healing power of love and to provide meals for the homeless population in Skid Row, Los Angeles.
Al Harris was more than happy to assist with the food drive and party because he has been a longtime supporter of A Divine Project. The first task of the day was to pack crates with food, including chickens and other necessities. After that, the volunteers went to Skid Row to give the meals to individuals in need.
Al discussed his motivation for always supporting A Divine Project and its initiatives to assist the homeless community during the video chat with our host Dumisani Maraire Jr. He stated: "I think the world of Sofi [the founder of A Divine Project], and she's been doing this for so many years and has spent so much time helping people in need. So, it's very important to come and help whenever we can."
Al Harris is not only a steadfast supporter of A Divine Project but also serves as an example for others. Al motivates Kiss The Monkeys members to improve their neighborhood by encouraging them to volunteer at this and other similar events.
We at Love Heals The World think that the world can be really healed by the power of love. This is why we're honored to share Al Harris and the Kiss The Monkeys team's tale of generosity and support. To help feed the homeless and spread love, we want our followers, the Healers, to share this article and come join us on February 26 at A Divine H2o in West Hollywood, CA.
By banding together to help those in need, let's demonstrate to the world the transformative power of love. We hope to see you!
#LoveHealsTheWorld #KissTheMonkeys #ADivineProject #GivingBack #SpreadLove #Community #Volunteer #Thanksgiving #FoodDrive #WestHollywood
Captured, edited and written by Dumisani Maraire Jr. for Love Heals The World.
Join the club! https://lovehealstheworld.club
Facebook: https://www.facebook.com/lhtwclub
Instagram: http://instagram.com/lhtwclub
Join us as we share the healing power of love.
From Red Carpet Series: Hey RCS readers! Thanks for tuning in to this Love Heals The World blog post. LHTW is where we spread love, one word, one melody, and one fashion statement at a time!
Keep rocking those positive vibes, and remember, love is the ultimate fashion accessory – wear it fabulously! Stay tuned for more love-infused content and join our club of healing through arts and humanities.
Let's groove together in the rhythm of love!

source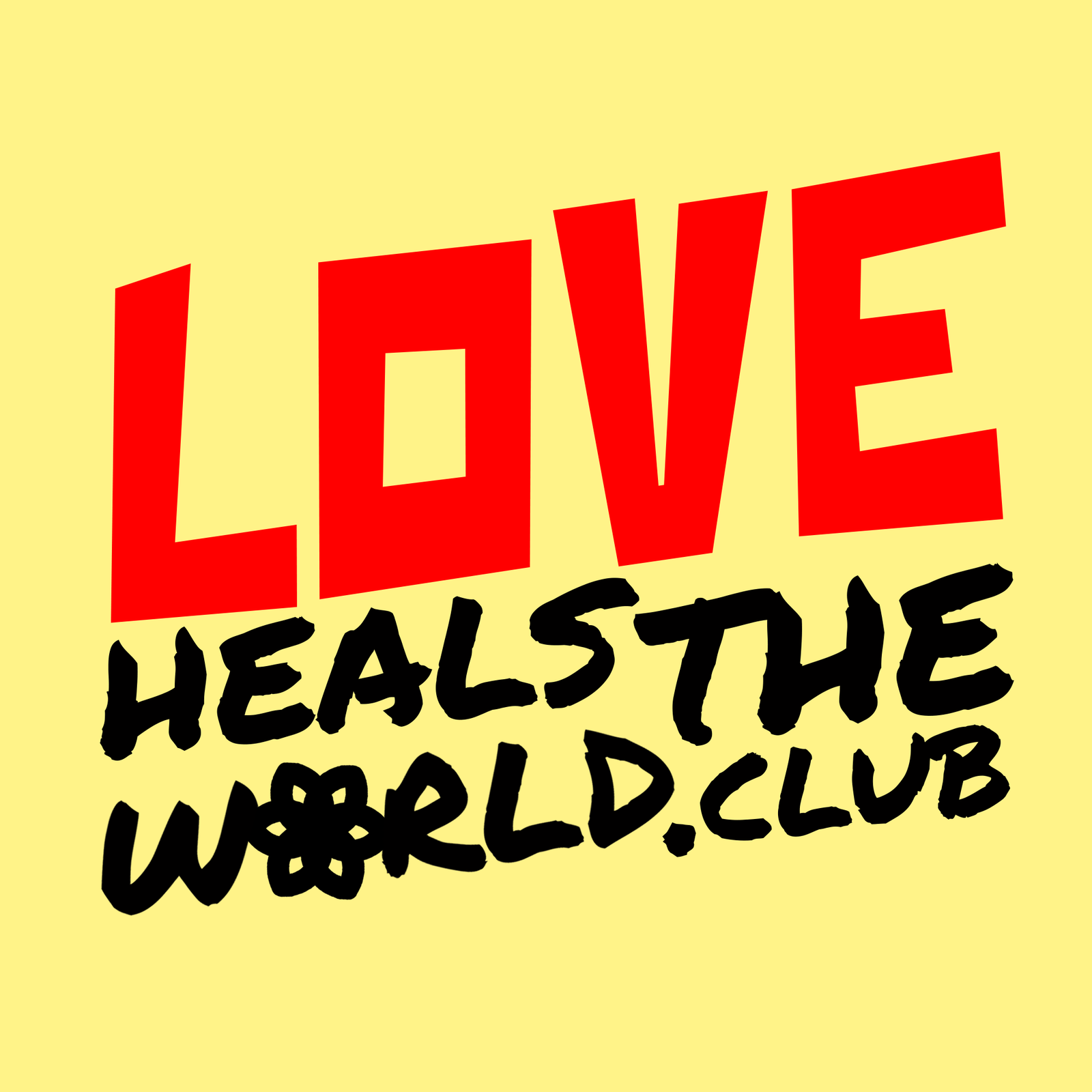 Love Heals The World is an online arts and humanities club dedicated to spreading the divine healing power of love through music, blogs and fashion.
We call our club members Healers because they are passionate about spreading the healing power of love.
Related Images: