As the clock struck midnight on New Year's Eve, SAS Films' Grand Gala was in full swing, bringing together some of the biggest names in the entertainment industry to ring in the new year. Among the guests was none other than DM-Punch, a rapper and actor who has made a name for himself in the industry with his unique style and undeniable talent.
In a candid video interview, DM-Punch shared some of his thoughts on the industry and his journey to success. He emphasized that love is not something that is simply given, but something that must be earned. "Love is not free," he said. "You have to earn it." He also touched on the importance of standing out and being different in order to make a name for yourself in Hollywood.
When asked about how he spreads love in the world, DM-Punch spoke about how he uses his art, specifically his music and acting, as a way to express himself and connect with others. He also shared his ambitious New Year's resolution to take on more villainous and leading roles in hardcore Mafia movies, and to perform at concerts all around the world.
As we look ahead to the new year, DM-Punch reminds us of the importance of putting in the work to earn love and to always strive to be unique and stand out in a sea of competition. We hope that you will join us in spreading the healing power of love by sharing this content with others and following DM-Punch's journey as he continues to make waves in the entertainment industry.
Calling all Healers, let's help spread the message of love and support one another in the new year.
Captured by Dumisani Maraire Jr. for SuperVlogs.com
Join the club! https://lovehealstheworld.club
Facebook: https://www.facebook.com/lhtwclub
Instagram: http://instagram.com/lhtwclub
Join us as we share the healing power of love.
#lovehealstheworld #lhtw #dmpunch #nye #2023
From Red Carpet Series: Hey RCS readers! Thanks for tuning in to this Love Heals The World blog post. LHTW is where we spread love, one word, one melody, and one fashion statement at a time!
Keep rocking those positive vibes, and remember, love is the ultimate fashion accessory – wear it fabulously! Stay tuned for more love-infused content and join our club of healing through arts and humanities.
Let's groove together in the rhythm of love!

source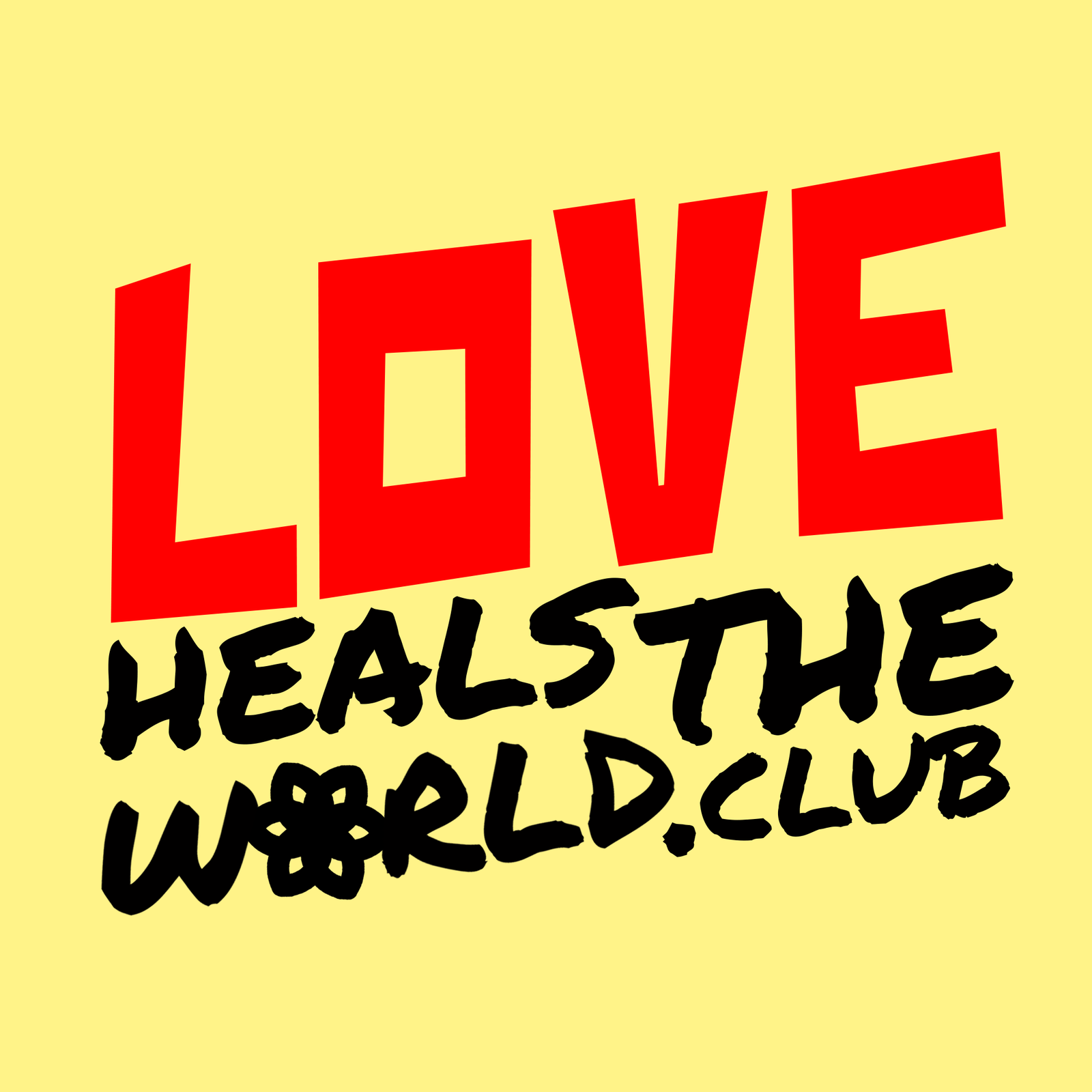 Love Heals The World is an online arts and humanities club dedicated to spreading the divine healing power of love through music, blogs and fashion.
We call our club members Healers because they are passionate about spreading the healing power of love.
Related Images: