Heather Richmond is a woman on a mission to spread love and positivity wherever she goes. In this video interview conducted by Dumisani Maraire Jr. of Love Heals the World, Heather shares her experience volunteering at A Divine Project's 2022 Thanksgiving Food Drive and Day Party at A Divine H2o in West Hollywood, CA.
For Heather, volunteering at A Divine Project and participating in events like the food drive is a way to give back to her community and help those in need. She shares how she has brought her family and friends along with her to these events, and how it's a great way to celebrate the act of doing service for others.
The interview then takes a turn for the humorous as Dumisani asks Heather whether love is free. Heather initially stammers, before answering that love is indeed free, and comes from a place of pure and unbridled positivity.
In conclusion, Heather Richmond is a shining example of how volunteering and spreading love can bring joy, positivity, and happiness to both the giver and the receiver.
We'd like to extend a heartfelt invitation to all Healers, the followers of Love Heals the World, to join in at A Divine H2o the last Sunday of this month, February 26th, to help feed the homeless. By participating in this event, you can experience the healing power of love for yourself, and spread it to others.
If you're able to, we hope you will heed this invitation and join in at A Divine H2o this month to make a difference in our community.
Special thanks to Dumisani Maraire Jr. . for capturing and editing this amazing video.
#LoveHealsTheWorld #SpreadLove #Volunteer #PositiveImpact #JoinTheClub #ADivineProject #ADivineH2o #HeatherRichmond
Don't forget to Join Our Club by following us and becoming a part of the community making a positive impact.
From Red Carpet Series: Hey RCS readers! Thanks for tuning in to this Love Heals The World blog post. LHTW is where we spread love, one word, one melody, and one fashion statement at a time!
Keep rocking those positive vibes, and remember, love is the ultimate fashion accessory – wear it fabulously! Stay tuned for more love-infused content and join our club of healing through arts and humanities.
Let's groove together in the rhythm of love!

source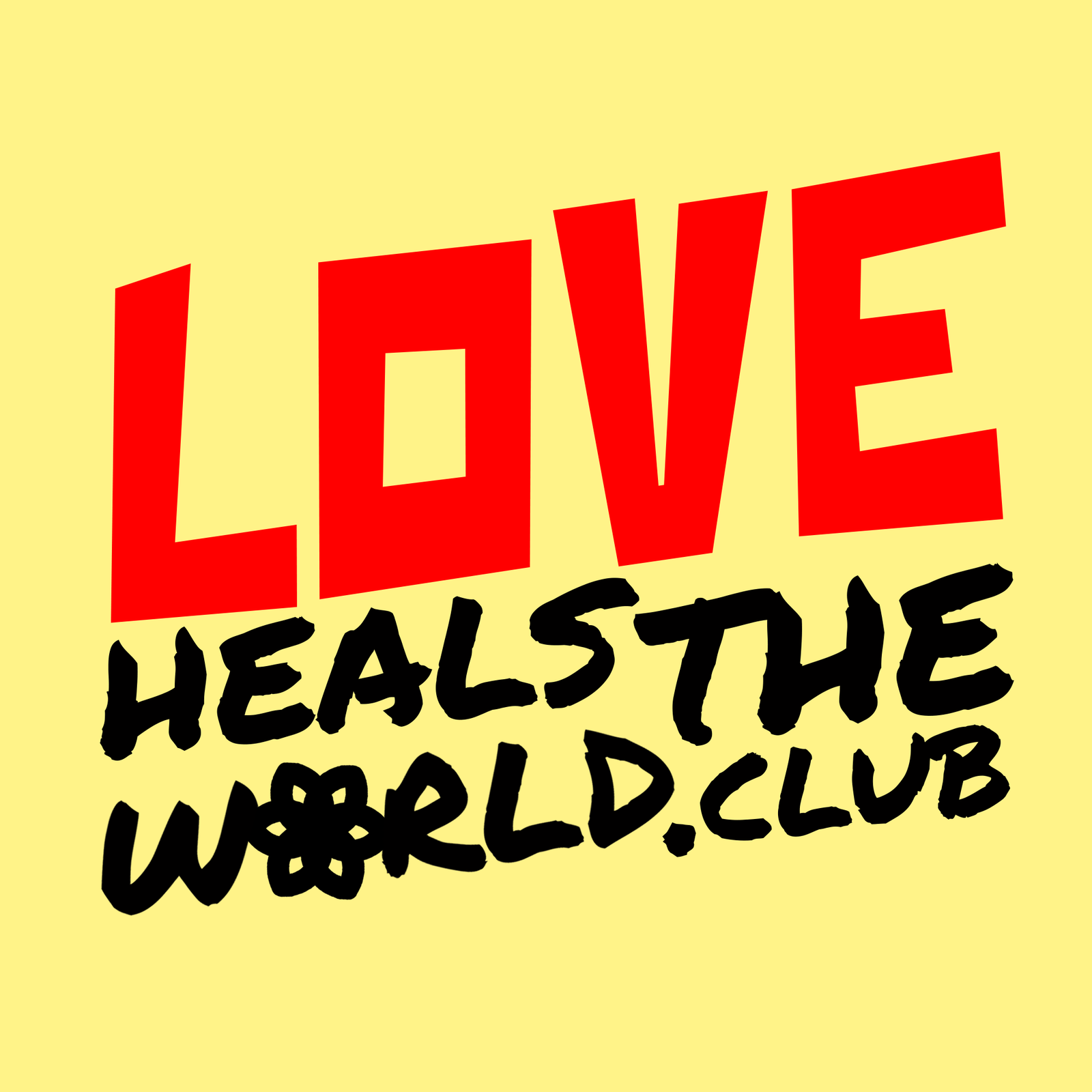 Love Heals The World is an online arts and humanities club dedicated to spreading the divine healing power of love through music, blogs and fashion.
We call our club members Healers because they are passionate about spreading the healing power of love.
Related Images: