As we welcomed the new year, we caught up with the one and only Director Ari Kristensen at the SAS Films New Year's Eve Grand Gala.
In this interview, Ari shares his thoughts on the importance of love and its role in our lives. He states that love doesn't really exist, but it's up to us to create it in our minds and spread it to those around us. He also encourages us to invest in others, especially those in need, and make the world a better place.
Ari believes that a man's mission and goal should be the center of his life and that the mindset he adopts can help him achieve these goals. He also believes that it's up to us to choose whether to pay for love or get it for free.
We invite our followers, the Healers, to join him in spreading the healing power of love by sharing the content of this interview. By spreading love, we can make a positive impact on those around us and create a better world for all. So don't forget to follow Ari Kristensen on Instagram and YouTube for more messages and updates on his career!
#lovehealstheworld #lhtw #2023 #nye
Captured, edited and written by Dumisani Maraire Jr.
A SuperVlogs.com Original.
Join the club! https://lovehealstheworld.club
Facebook: https://www.facebook.com/lhtwclub
Instagram: http://instagram.com/lhtwclub
Join us as we share the healing power of love.
From Red Carpet Series: Hey RCS readers! Thanks for tuning in to this Love Heals The World blog post. LHTW is where we spread love, one word, one melody, and one fashion statement at a time!
Keep rocking those positive vibes, and remember, love is the ultimate fashion accessory – wear it fabulously! Stay tuned for more love-infused content and join our club of healing through arts and humanities.
Let's groove together in the rhythm of love!

source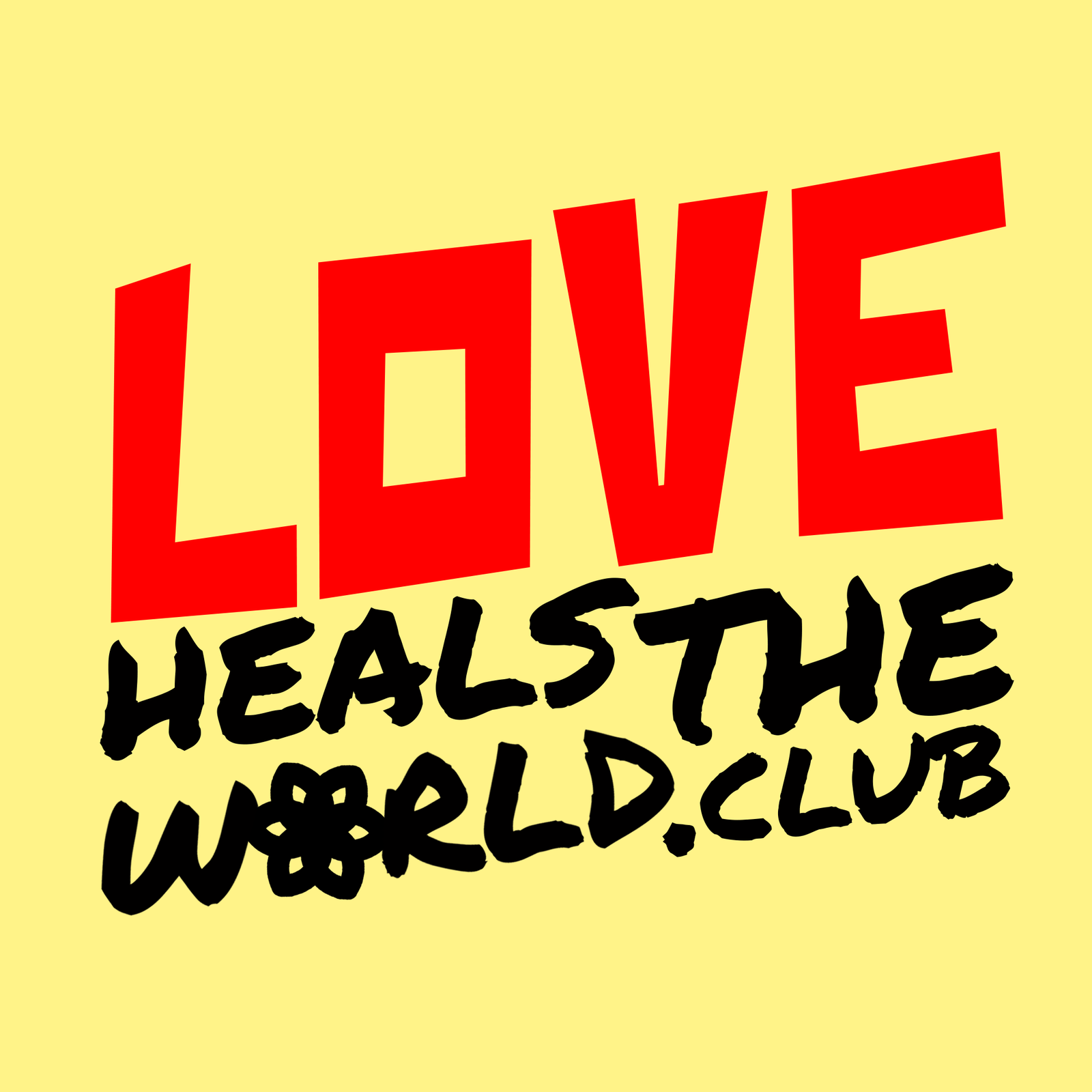 Love Heals The World is an online arts and humanities club dedicated to spreading the divine healing power of love through music, blogs and fashion.
We call our club members Healers because they are passionate about spreading the healing power of love.
Related Images: