Greetings, Healers!
We were fortunate enough to chat with the talented filmmakers, Serge and Nadin, at the recent SAS Films New Years Eve Grand Gala event in Los Angeles. As artists, they shared with us their views on co-creation and the role of art in bringing new life into the world.
They explained that they see art as a means of sharing love, something that is always free and cannot be paid for.
One of the highlights of our conversation was when the filmmakers expressed that sharing love through art is quite simple to them and they can't imagine doing it any other way. It was clear from our interview that they have a strong passion for their work and a desire to make a positive impact through their films.
In conclusion, as Healers, we invite you to join us in sharing the healing power of love by sharing the content of this interview with others. Let us continue to spread love and positivity through art and co-creation.
Until next time, stay well and stay inspired!
Captured, edited and written by Dumisani Maraire Jr. for SuperVlogs.com
#lovehealstheworld #lhtw #nadintsarin #filmmaker #movies
Join us as we share the healing power of love.
Hey RCS readers! Thanks for tuning in to this Love Heals The World blog post – where we spread love, one word, one melody, and one fashion statement at a time!
Keep rocking those positive vibes, and remember, love is the ultimate fashion accessory – wear it fabulously! Stay tuned for more love-infused content and join our club of healing through arts and humanities.
Let's groove together in the rhythm of love!

source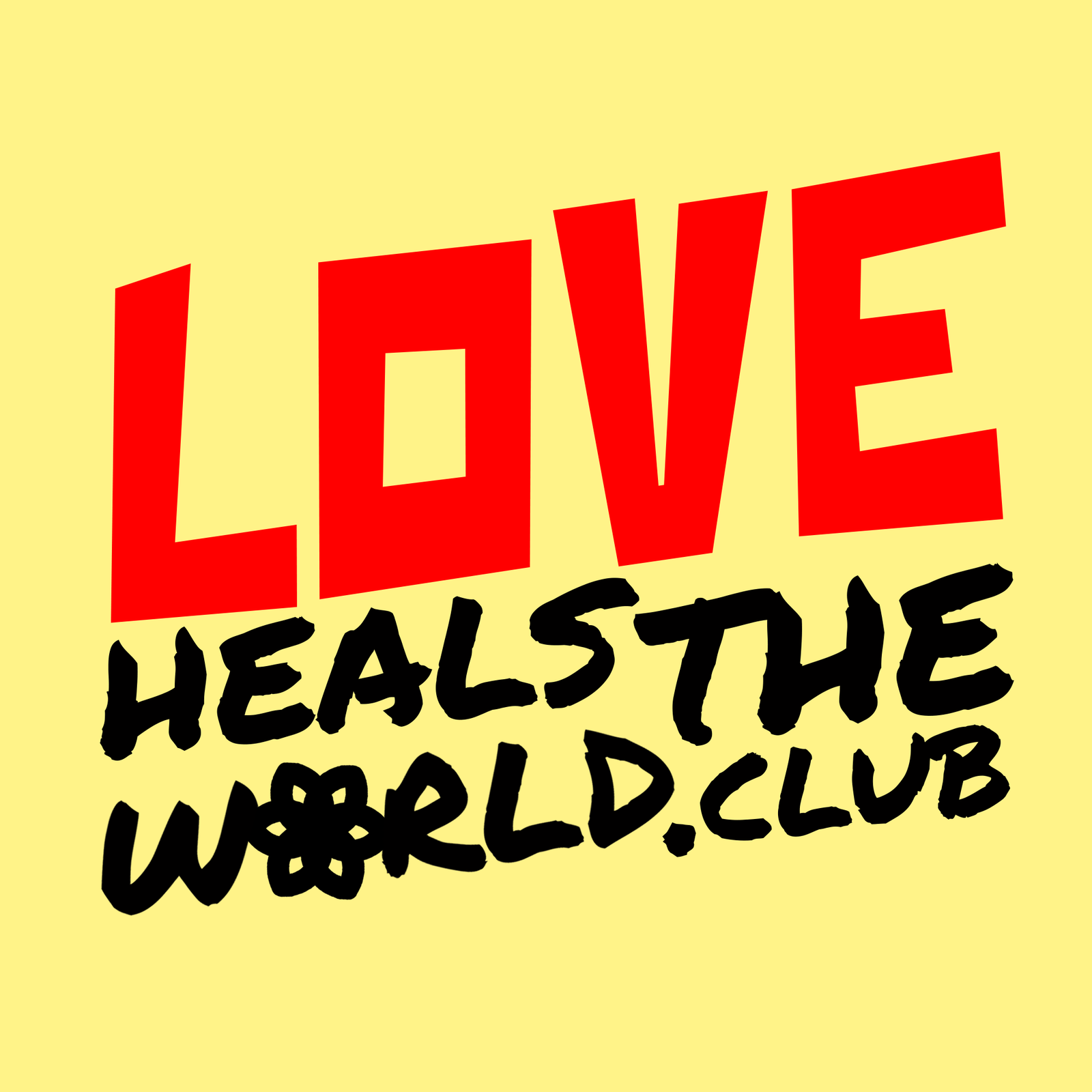 Love Heals The World is an online arts and humanities club dedicated to spreading the divine healing power of love through music, blogs and fashion.
We call our club members Healers because they are passionate about spreading the healing power of love.
Related Images: