If you're looking for a healthy dose of good vibes, energy, and some insightful quotes, look no further! Movie producer and science enthusiast Ruben Lunar stopped by the SAS Films New Year's Eve Grand Gala to share his thoughts on life, love, and the universe.
In this video interview, Ruben shares his unique perspective on love, comparing it to electromagnetics. He believes that love is a powerful tool that can be used to direct your life, just like a homing missile. And when it comes to his passions, Ruben has two loves in his life: rockets and science, and acting. He sees acting as an opportunity to let it all out, to express himself in any form, whether it be through anger, tears, or happiness.
And if that's not enough to make you smile, Ruben's contagious energy and infectious laughter will definitely do the trick! He reminds us that love is a frequency, and that it's all about giving out good resonance and letting the wave grow.
So, dear Healers, we invite you to share in the healing power of love by sharing this content with your friends and family. Let's spread the good vibes and positive energy, just like Ruben Lunar!
#lovehealstheworld #lhtw #2023 #nye
Captured, edited and written by Dumisani Maraire Jr.
A SuperVlogs.com Original.
Join the club! https://lovehealstheworld.club
Facebook: https://www.facebook.com/lhtwclub
Instagram: http://instagram.com/lhtwclub
Join us as we share the healing power of love.
From Red Carpet Series: Hey RCS readers! Thanks for tuning in to this Love Heals The World blog post. LHTW is where we spread love, one word, one melody, and one fashion statement at a time!
Keep rocking those positive vibes, and remember, love is the ultimate fashion accessory – wear it fabulously! Stay tuned for more love-infused content and join our club of healing through arts and humanities.
Let's groove together in the rhythm of love!

source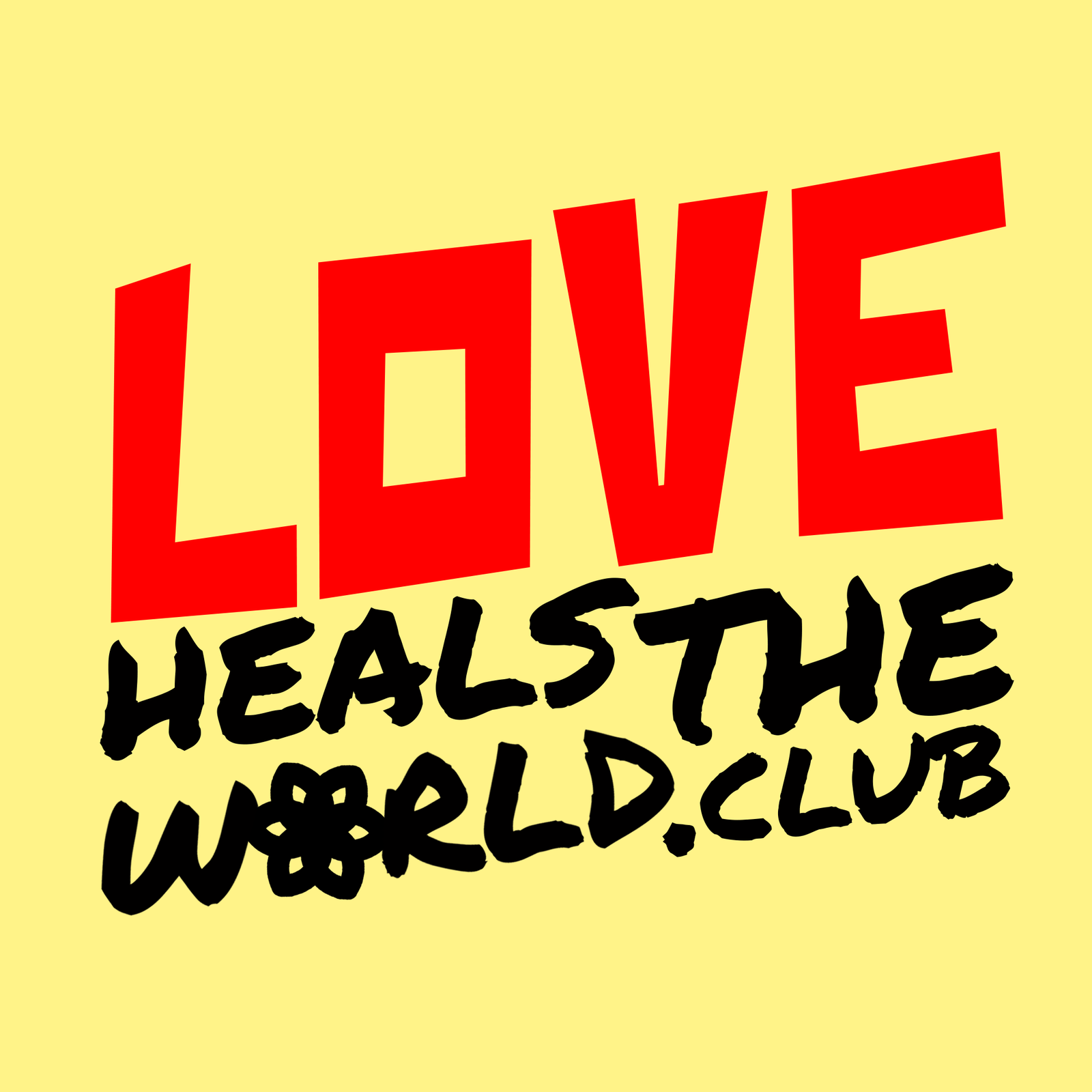 Love Heals The World is an online arts and humanities club dedicated to spreading the divine healing power of love through music, blogs and fashion.
We call our club members Healers because they are passionate about spreading the healing power of love.
Related Images: