Hey Healers, in today's episode World Champion Martial Arts Master, Hollywood Actor and UN Ambassador Of Peace Ewart Chin and Actress Chrissi Cass answer a couple of questions about #love at a wonderful holiday party we were treated to at the leafy Bel Air estate of Dr. Michael K. Obeng of Miko Plastic Surgery in Beverly Hills.
This was a star-studded red carpet event with delicious food and drinks for the lovely guests to indulge in.
Thanks so much to Kanyile 'Kay Fritz' aka 'Mr. Booyakah' for having the LHTW team and special thanks to Dr. Obeng and his friends, staff and family at the party for the kind hospitality.
Captured by Dumisani Maraire Jr.
Join us as we share the healing power of love.
#lovehealstheworld #obeng #ewartchin #martialarts #instagood #instagram
From Red Carpet Series: Hey RCS readers! Thanks for tuning in to this Love Heals The World blog post. LHTW is where we spread love, one word, one melody, and one fashion statement at a time!
Keep rocking those positive vibes, and remember, love is the ultimate fashion accessory – wear it fabulously! Stay tuned for more love-infused content and join our club of healing through arts and humanities.
Let's groove together in the rhythm of love!

source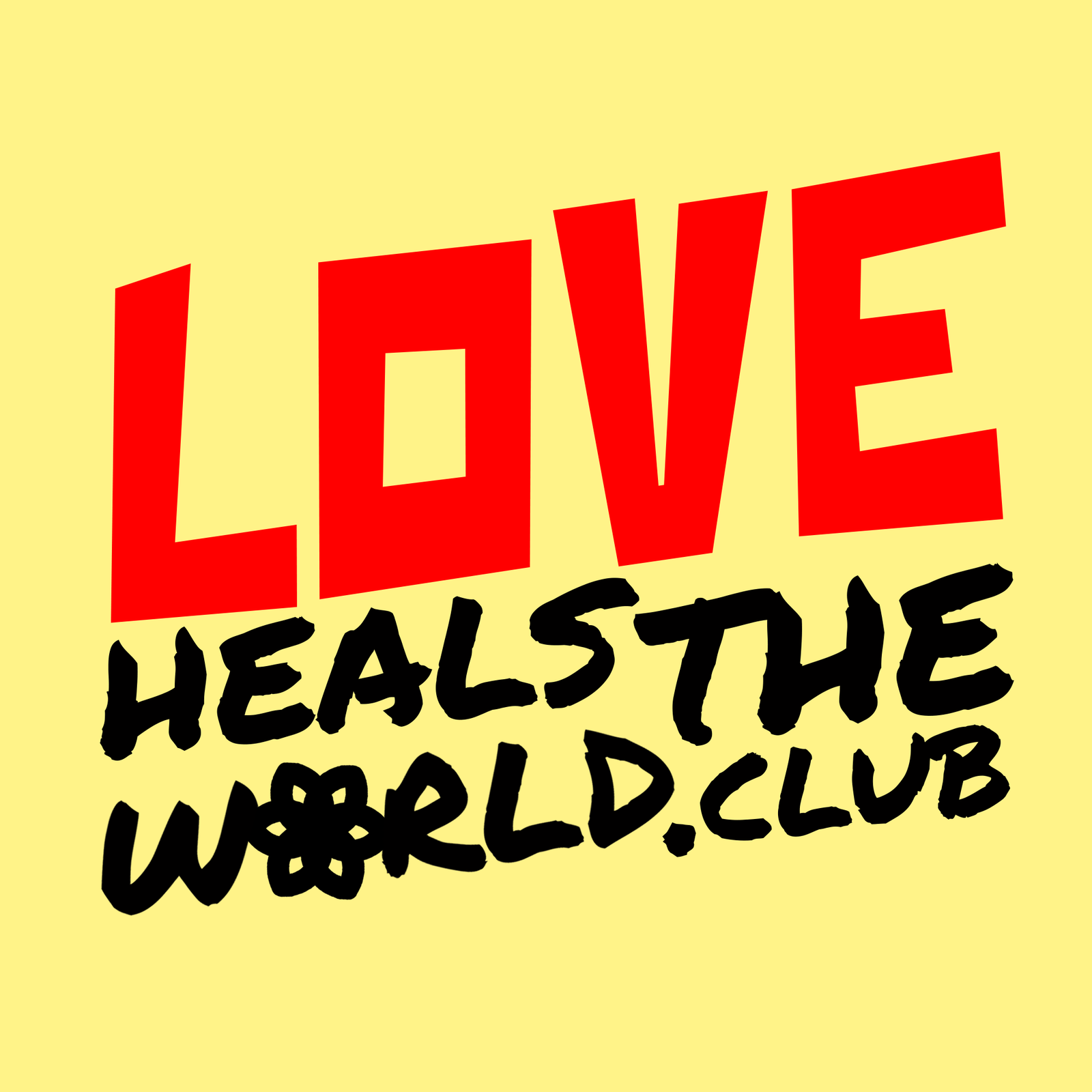 Love Heals The World is an online arts and humanities club dedicated to spreading the divine healing power of love through music, blogs and fashion.
We call our club members Healers because they are passionate about spreading the healing power of love.
Related Images: