What's up, Healers? We've got a juicy treat for you! We're taking you to the blue carpet of the epic She Ready Foundation's A Night Under The Stars Adult Prom & Gala in South Central, LA. And hold on tight, because we scored an exclusive interview with the one and only Jason Lee from Hollywood Unlocked!
We caught up with Jason Lee just after he received a prestigious honor from the City of LA and Tiffany Haddish. It's an acknowledgment of his incredible contributions to the entertainment industry and his unwavering commitment to making a positive impact. Jason is a true inspiration, and this recognition is well-deserved!
You can feel the love and respect in the air as he accepts the award and expresses his gratitude to Tiffany, a true hero herself. Jason believes that when you're given so much, it's your duty to give back, and he's ready to pay it forward!
Make sure to hit that 'like' button, leave a comment, and most importantly, hit that subscribe button to become an official Healer. Join us in spreading love, positivity, and healing all around the world. Stay tuned for more exclusive interviews, amazing events, and heartwarming stories that will make your day brighter!
Thank you, Healers, for tuning in and being a part of this incredible journey with Love Heals The World. Let's make a difference together!
#jasonlee #hollywoodunlocked #lovehealstheworld
Captured, edited and written by Dumisani Maraire Jr.
A SuperVlogs.com Original.
Join the club! https://lovehealstheworld.club
Facebook: https://www.facebook.com/lhtwclub
Instagram: http://instagram.com/lhtwclub
From Red Carpet Series: Hey RCS readers! Thanks for tuning in to this Love Heals The World blog post. LHTW is where we spread love, one word, one melody, and one fashion statement at a time!
Keep rocking those positive vibes, and remember, love is the ultimate fashion accessory – wear it fabulously! Stay tuned for more love-infused content and join our club of healing through arts and humanities.
Let's groove together in the rhythm of love!

source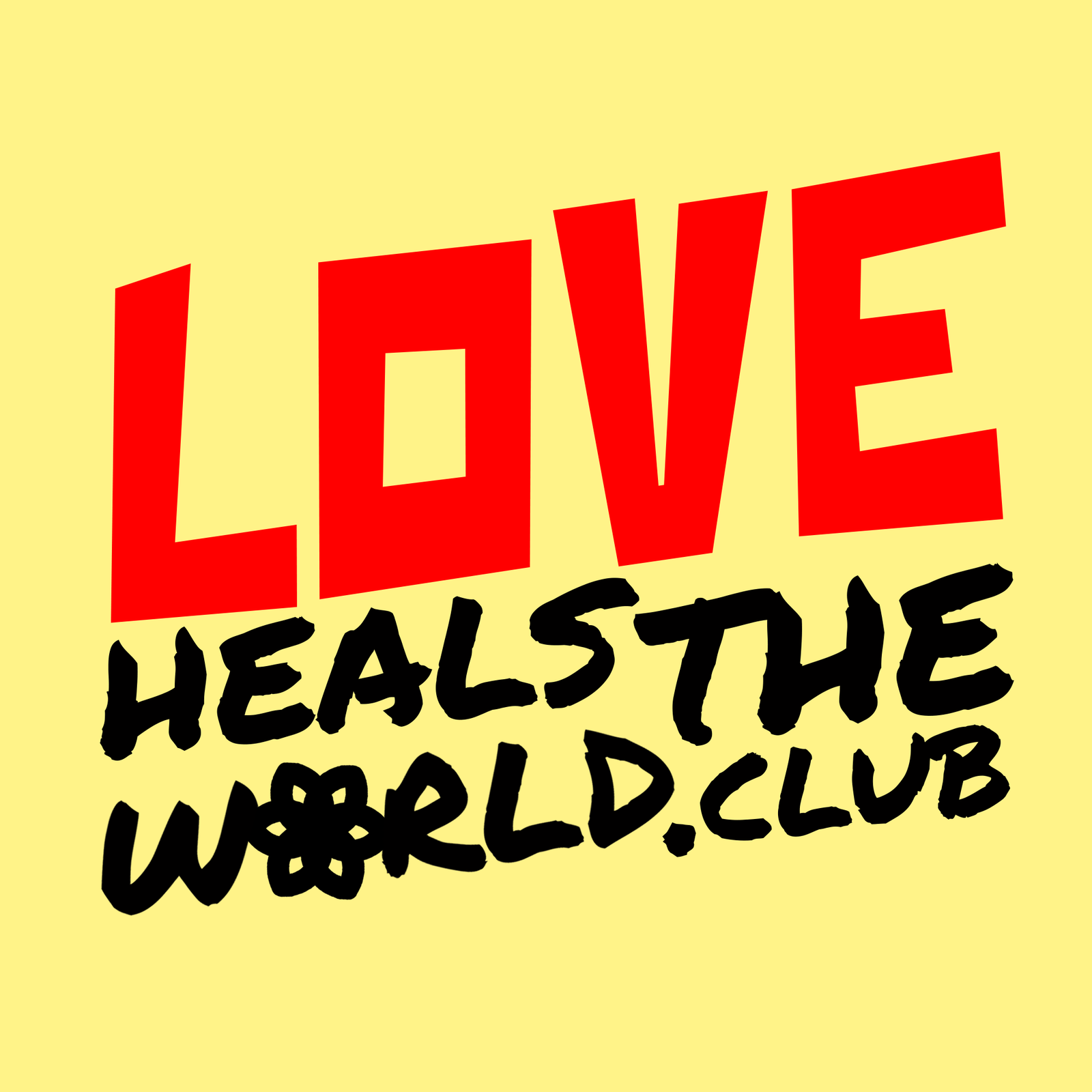 Love Heals The World is an online arts and humanities club dedicated to spreading the divine healing power of love through music, blogs and fashion.
We call our club members Healers because they are passionate about spreading the healing power of love.
Related Images: