Feeling inspired? Be a part of Sofi Mamo's mission! Join in this Sunday, November 26th, 2023, at A Divine H2O in West Hollywood for the special Thanksgiving edition of the Divine Project Food Drive.
Sign up to volunteer at www.divineproject.org and let's create positive change together! See you there!
In this video, freestyle artist Joseph, also known as Chase Mill, shares his message of love and positivity with our team during the 2022 Thanksgiving Food Drive and Day Party by A Divine H2o in West Hollywood, CA. He talks about the meaning of love, the importance of truth, and his musical talents, and explains how he uses freestyle to spread love and happiness. Join us as we volunteer at A Divine H2o to help feed the homeless and spread the healing power of love. Don't forget to follow Joseph on Instagram and check out his music on streaming platforms to support his mission. #lovehealstheworld #ChaseMill #FreestyleArtist #Love #Positivity #Healing #ADivineH2o #Volunteer #SpreadLove #Homeless #CommunityService #Yeshua #Music #MindBodySpirit #Happiness #Support #Follow #Instagram #StreamingPlatforms.
Captured, edited and written by Dumisani Maraire Jr.
A SuperVlogs.com Original.
Join the club! https://lovehealstheworld.club
Facebook: https://www.facebook.com/lhtwclub
Instagram: http://instagram.com/lhtwclub
Join us as we share the healing power of love.
From Red Carpet Series: Hey RCS readers! Thanks for tuning in to this Love Heals The World blog post. LHTW is where we spread love, one word, one melody, and one fashion statement at a time!
Keep rocking those positive vibes, and remember, love is the ultimate fashion accessory – wear it fabulously! Stay tuned for more love-infused content and join our club of healing through arts and humanities.
Let's groove together in the rhythm of love!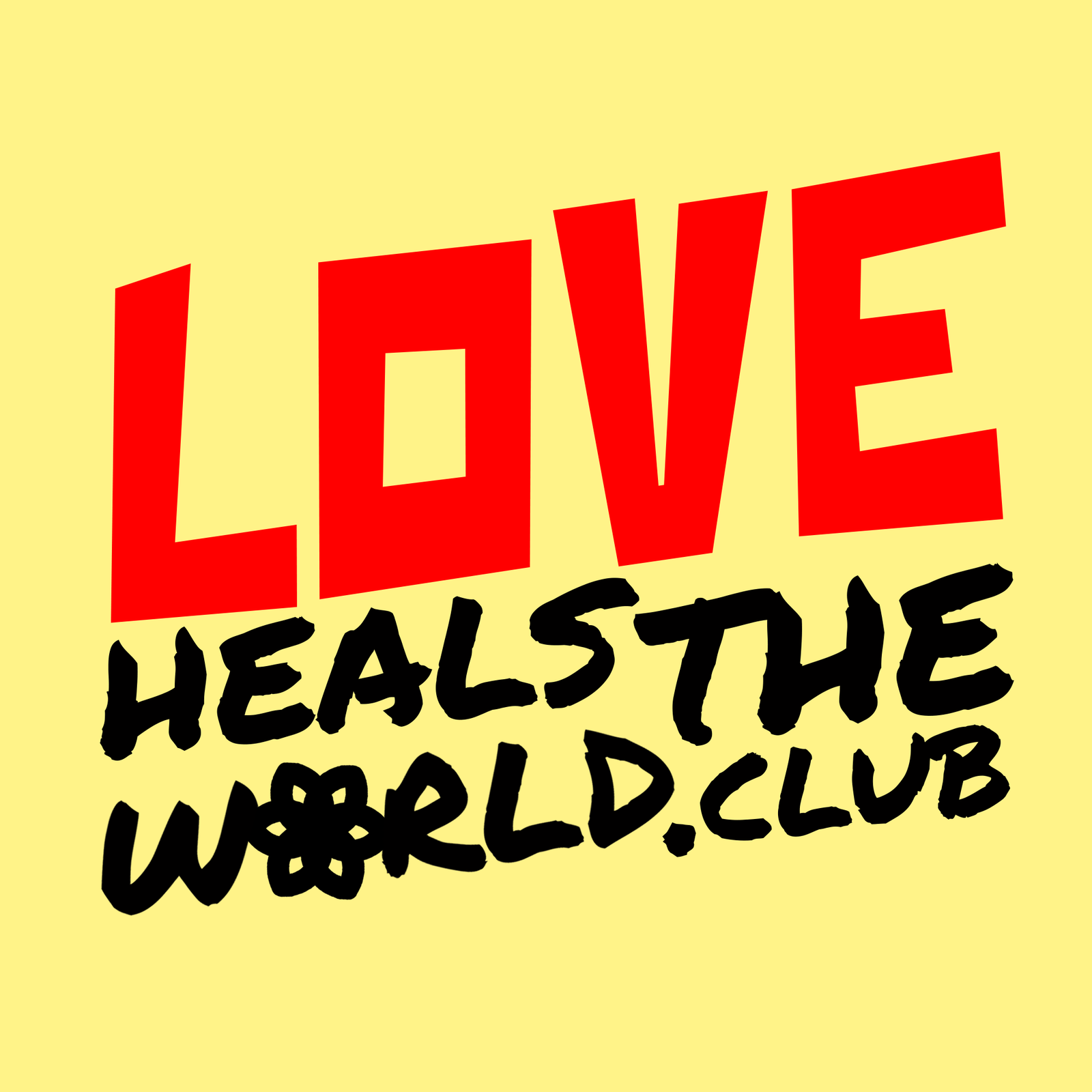 Love Heals The World is an online arts and humanities club dedicated to spreading the divine healing power of love through music, blogs and fashion.
We call our club members Healers because they are passionate about spreading the healing power of love.
Related Images: