#fiajohansson #lovehealstheworld #persiamedium
Hey Healers, in today's Christmas episode best-selling Author, Actress, Film Producer, Celebrity Medium, Executive Coach, and licensed Private Investigator and Psychic Detective Dr. Fia Johansson aka the Persian Medium answers a couple of questions about love with us at the Santa Baby Charity Gala | Fashion & Beauty Expo by Kiss The Mermaids Interactive and Kiss the Monkeys, Sherine Zaza of Invisible Queen, and Nazie Niazi of Flowerz2Walls in benefit of The Lighthouse Organization.
Captured by Dumisani Maraire Jr.
#lhtw #kissthemonkeys #kissthemermaids #santababy #ktmevents #persianmedium
Join us as we share the healing power of love.
From Red Carpet Series: Hey RCS readers! Thanks for tuning in to this Love Heals The World blog post. LHTW is where we spread love, one word, one melody, and one fashion statement at a time!
Keep rocking those positive vibes, and remember, love is the ultimate fashion accessory – wear it fabulously! Stay tuned for more love-infused content and join our club of healing through arts and humanities.
Let's groove together in the rhythm of love!

source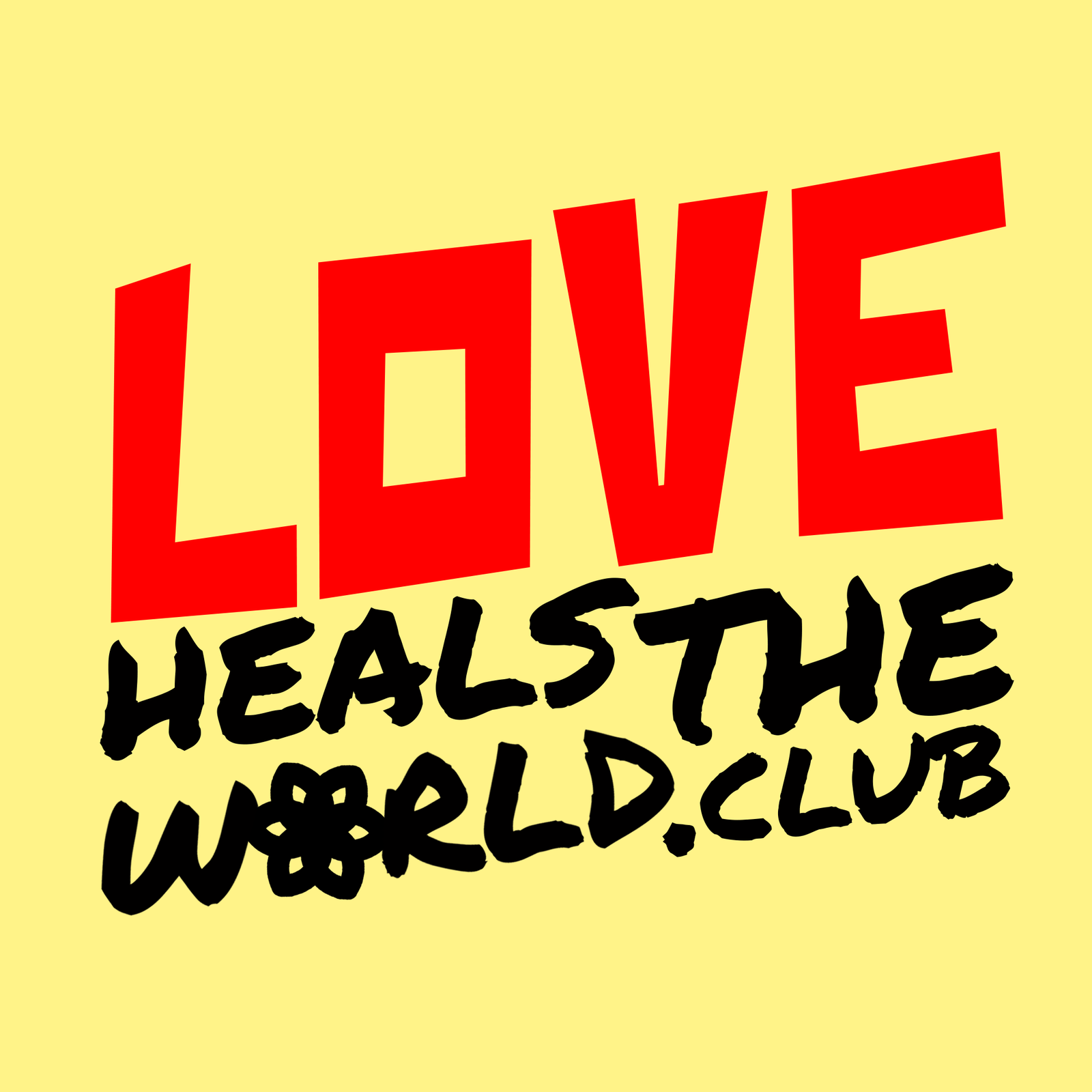 Love Heals The World is an online arts and humanities club dedicated to spreading the divine healing power of love through music, blogs and fashion.
We call our club members Healers because they are passionate about spreading the healing power of love.
Related Images: