Hey Healers! Get ready for an incredible interview that will blow your mind! In this exclusive video, we caught up with the amazing Jeffrey Acoff, also known as Industrythreat, who played Tupac in BET's Death Row Chronicles. Join us as we dive deep into the world of hip-hop and pay tribute to the legendary Tupac Shakur.
From Tupac's Hollywood Walk of Fame Star Unveiling, Dumisani Maraire Jr. captures a heartfelt conversation with Jeffrey, where he shares his thoughts on the iconic rapper. As Jeffrey states, "This is past due for the legacy that he created, the leadership and path that he's f****** paid for us to make it through, you know, society and things of that nature."
Discover the passion and admiration Jeffrey has for Tupac as he says, "I'm very excited to be a part of this legacy that was created. Actually being a talent and an actor and playing your idol, which my idol was Tupac, is… that's undeniable. There's no words that can explain and express that feeling."
But it doesn't stop there! Jeffrey takes us behind the scenes of his own journey, sharing his roots from a small town in Alabama to serving in the Marine Corps and eventually pursuing his dream of acting.
You'll also get to hear Jeffrey's favorite Tupac movie and song, and find out where you can follow him on Instagram. Trust us, this interview is packed with inspiration, energy, and a whole lot of love for Tupac!
So grab your popcorn, hit that play button, and immerse yourself in the world of Jeffrey Acoff and Tupac Shakur.
Don't forget to like, comment, and follow Love Heals The World for more amazing content like this. Join us as we celebrate the life and legacy of a true king!
#JeffreyAcoff #TupacShakur #LoveHealsTheWorld #HipHopLegends #DRChronicles #BET
From Red Carpet Series: Hey RCS readers! Thanks for tuning in to this Love Heals The World blog post. LHTW is where we spread love, one word, one melody, and one fashion statement at a time!
Keep rocking those positive vibes, and remember, love is the ultimate fashion accessory – wear it fabulously! Stay tuned for more love-infused content and join our club of healing through arts and humanities.
Let's groove together in the rhythm of love!

source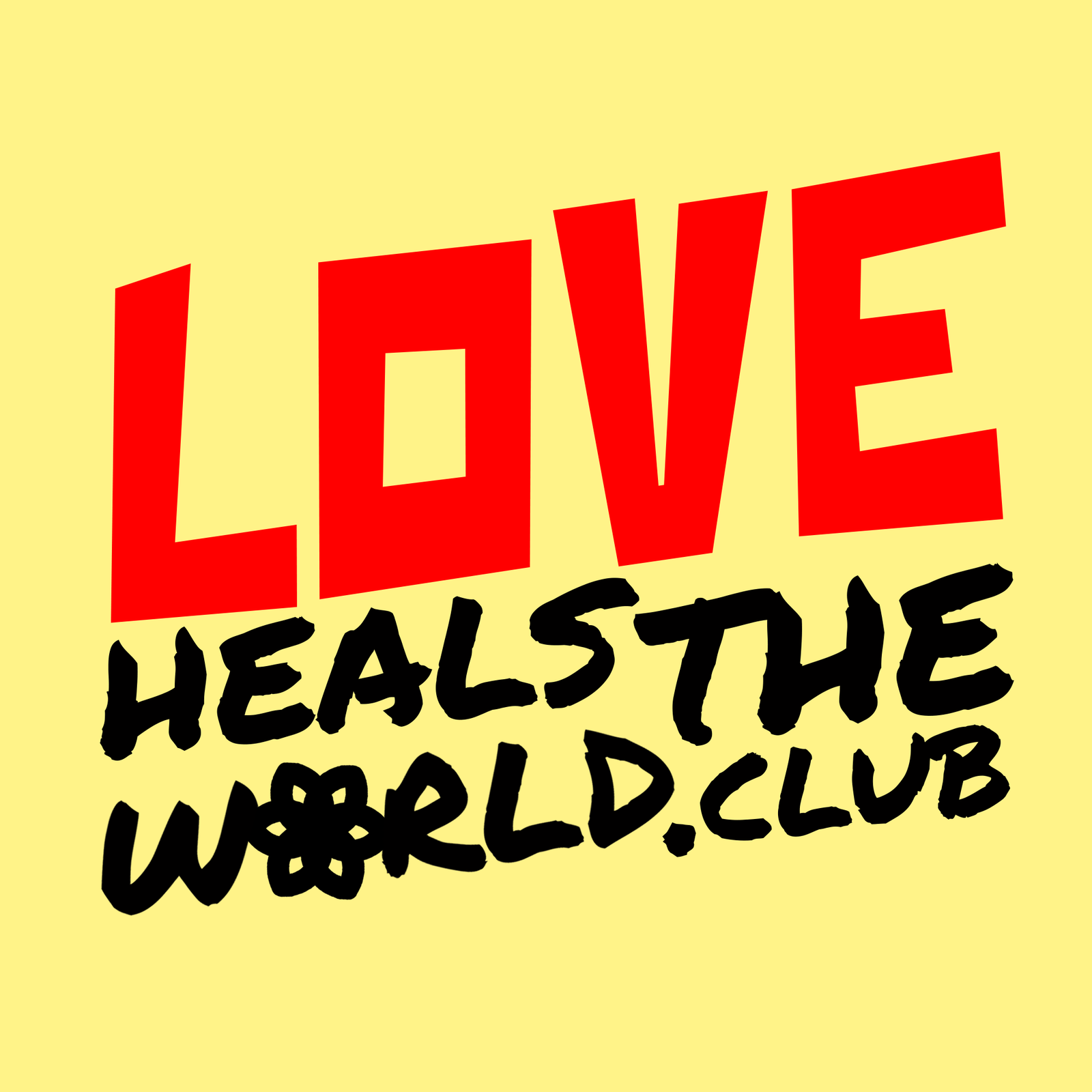 Love Heals The World is an online arts and humanities club dedicated to spreading the divine healing power of love through music, blogs and fashion.
We call our club members Healers because they are passionate about spreading the healing power of love.
Related Images: