Hey Healers! Love Heals The World is thrilled to bring you an exclusive conversation with the dynamic BJ Korros of Shout Out 4 A Cause. We caught up with BJ at the star-studded She Ready Foundation's A Night Under The Stars Adult Prom & Gala in South Central, Los Angeles.
In this captivating interview, BJ shares his thoughts on the power of love and its impact on the world. As he graces the blue carpet, you can feel the passion and enthusiasm surrounding the event. Quoting BJ, "Love. It sounds so cliche, but… it is what makes the world go around. And without love, where would we be?"
BJ also reveals his personal experiences of spreading love and making a difference. He dives into the incredible work of the She Ready Foundation, led by the extraordinary Tiffany Haddish. BJ emphasizes the importance of supporting causes and creating awareness for amazing charities.
We also get a glimpse into BJ's connection with the legendary Betty White, who serves as one of his industry mentors.
As we wrap up, BJ leaves us with a promise of exciting developments in the entertainment news community that will change the dynamics forever. Stay tuned to Love Heals The World for more thrilling moments and opportunities to spread the love!
Don't forget to show your love and support by liking, commenting, and following Love Heals The World. Together, we can make a difference and heal the world with love. Stay tuned, Healers!
#LoveHealsTheWorld #SpreadLove #SheReadyFoundation #InterviewWithBJKorros#lovehealstheworld #lhtw #2023 #nye
Captured, edited and written by Dumisani Maraire Jr.
A SuperVlogs.com Original.
Join the club! https://lovehealstheworld.club
Facebook: https://www.facebook.com/lhtwclub
Instagram: http://instagram.com/lhtwclub
From Red Carpet Series: Hey RCS readers! Thanks for tuning in to this Love Heals The World blog post. LHTW is where we spread love, one word, one melody, and one fashion statement at a time!
Keep rocking those positive vibes, and remember, love is the ultimate fashion accessory – wear it fabulously! Stay tuned for more love-infused content and join our club of healing through arts and humanities.
Let's groove together in the rhythm of love!

source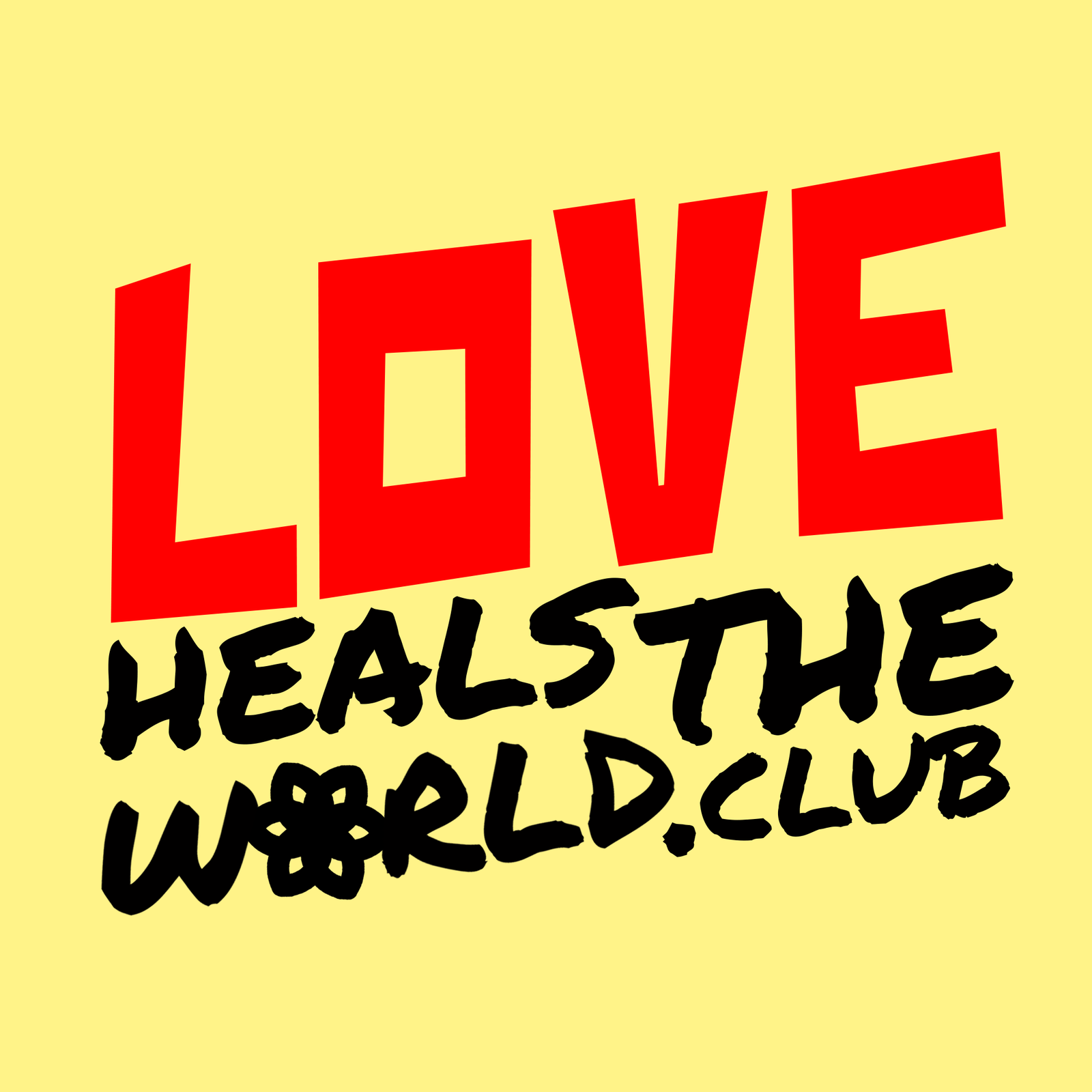 Love Heals The World is an online arts and humanities club dedicated to spreading the divine healing power of love through music, blogs and fashion.
We call our club members Healers because they are passionate about spreading the healing power of love.
Related Images: