The New Year's Eve Grand Gala at SAS Films got a whole lot more interesting once we ran into the Best Actor Award winner, Rhode Breaker! In this exclusive video interview, Rhode opens up about his personal life, love, and his thoughts on acting and filmmaking.
Rhode shares that he never expected to find true love, but when he did, he found that it brought out the best qualities in both him and his wife. He emphasizes the importance of sharing your emotions and being rich in them. Rhode also talks about his YouTube channel and upcoming projects, including a short film and a feature movie that he's producing.
And the cherry on top? Rhode has just won the Best Actor Award, and he credits SAS Films for their generosity in recognizing his talent as an actor. Rhode is a real talent, and SAS is legit!
We hope that this interview has brought a smile to your face and has spread some love and positivity. As Rhode says, "spread little, tiny pieces of yourself" and share the healing power of love. We would love for our readers, the Healers, to help us spread the word by sharing this content with others. Who knows, you might just spread a little bit of joy in the process!
#lovehealstheworld #lhtw #2023 #nye
Captured, edited and written by Dumisani Maraire Jr.
A SuperVlogs.com Original.
Join the club! https://lovehealstheworld.club
Facebook: https://www.facebook.com/lhtwclub
Instagram: http://instagram.com/lhtwclub
Join us as we share the healing power of love.
From Red Carpet Series: Hey RCS readers! Thanks for tuning in to this Love Heals The World blog post. LHTW is where we spread love, one word, one melody, and one fashion statement at a time!
Keep rocking those positive vibes, and remember, love is the ultimate fashion accessory – wear it fabulously! Stay tuned for more love-infused content and join our club of healing through arts and humanities.
Let's groove together in the rhythm of love!

source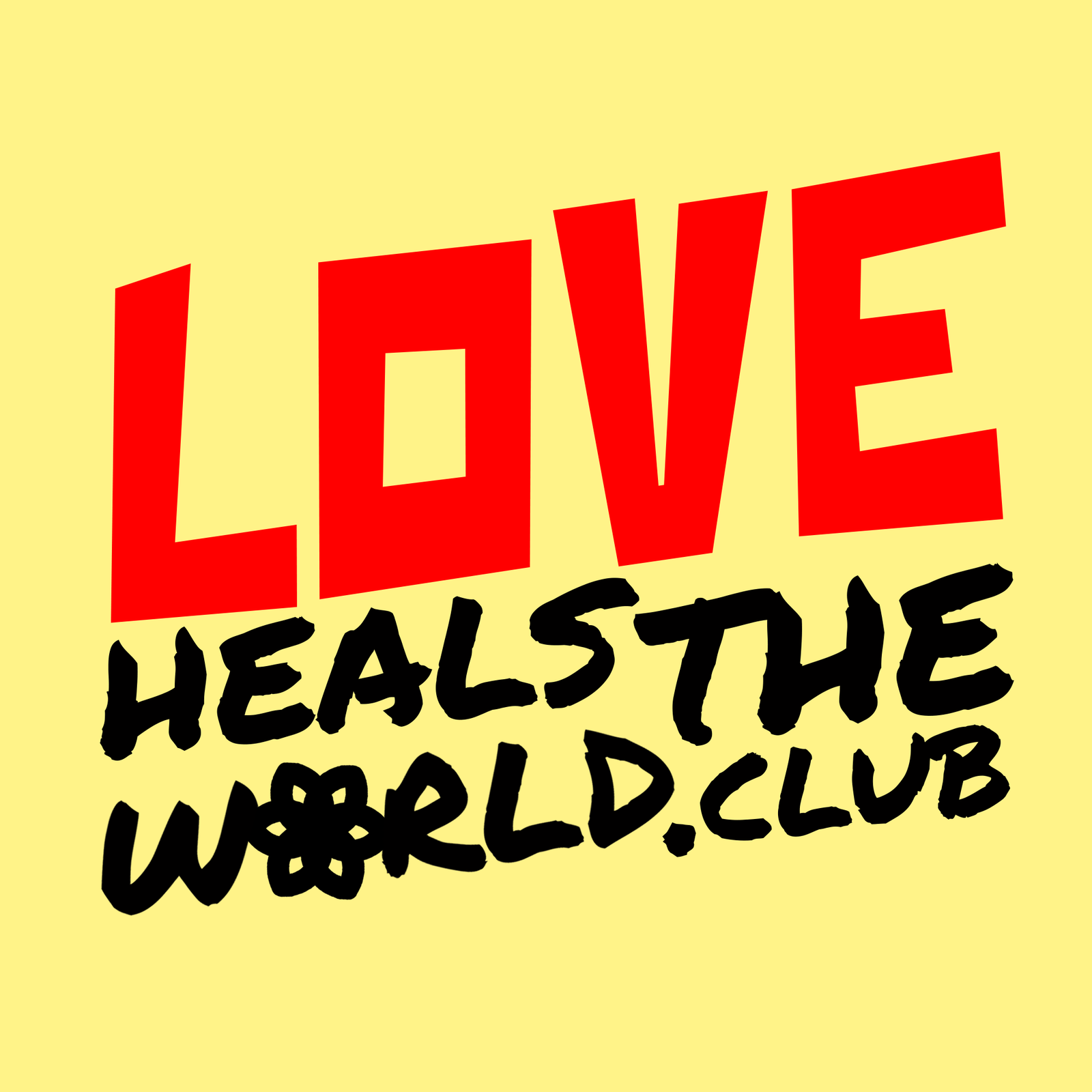 Love Heals The World is an online arts and humanities club dedicated to spreading the divine healing power of love through music, blogs and fashion.
We call our club members Healers because they are passionate about spreading the healing power of love.
Related Images: