Happy 2023 Healers! In this episode Film Director, Actor & Producer Andrew PC Yevish shares some wise words for 2023 while also answering some questions about #love.
On New Year's Eve we attended the Grand Gala 2023 at SAS Movie Studios and it was truly epic!
We had such a great time celebrating the New Year with the SAS Movies and Hollywood Heart Magazine teams, which included some amazing Hollywood actors and producers.
It was great to meet some incredible people who are using their talents in film to make the world a better place.
We want to give a special shoutout to @luckystrikefilmsstudio for collaborating with us to cover this amazing event.
Be sure to keep an eye out for their upcoming feature film "Family Man," directed by Romane A. Simon, which is currently in the final stages of production.
Thanks for watching and don't forget to subscribe to our channel for more inspiring content!
Captured by Dumisani Maraire Jr.
#LHTW #lovehealstheworld #NYE #2023 #sasmovies #FamilyMan #resolutions #resolutionchallenge #fakeittillyoumakeit #andrewtate #andrewyevish #director #interview
From Red Carpet Series: Hey RCS readers! Thanks for tuning in to this Love Heals The World blog post. LHTW is where we spread love, one word, one melody, and one fashion statement at a time!
Keep rocking those positive vibes, and remember, love is the ultimate fashion accessory – wear it fabulously! Stay tuned for more love-infused content and join our club of healing through arts and humanities.
Let's groove together in the rhythm of love!

source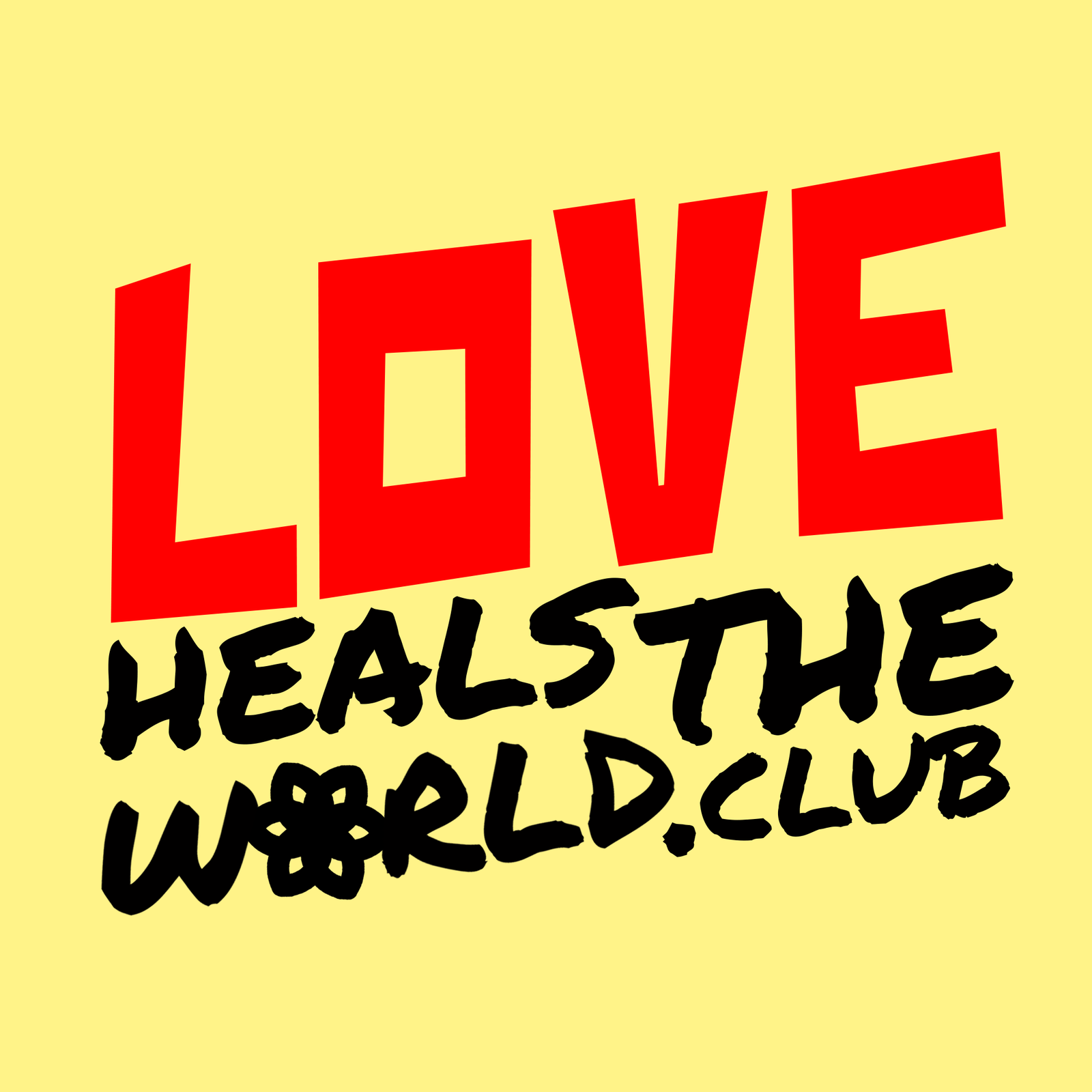 Love Heals The World is an online arts and humanities club dedicated to spreading the divine healing power of love through music, blogs and fashion.
We call our club members Healers because they are passionate about spreading the healing power of love.
Related Images: