In this stream: Dr. Fia Johansson, Telli Swift, Alex Harris, Raquel Sanchez, Kiss The Monkeys, Kiss The Mermaids, Sherine Zaza, Alana Harris, Zoe Manaloto, Veronica Larrea, Suly Weerakkodi, Milton Johnson, Raven Wilson, Dustin Quick, G Souldier, V The Passionate, Zain & Coco Effendi, Floss, Harry Kiernan, YAQI Valerie, SAS Studios, Sylvara Music, Billy Moss, Andrew PC Yevish, Boo Kapone, Dr. Jay Faber, Jason Lee of Hollywood Unlocked, Heather Wilson aka Ms. Bounceback, and more.
#lovehealstheworld #lhtw #live
Captured, edited and written by Dumisani Maraire Jr. unless otherwise credited.
A SuperVlogs.com Original.
Join the club! https://lovehealstheworld.club
Facebook: https://www.facebook.com/lhtwclub
Instagram: http://instagram.com/lhtwclub
Join us as we share the healing power of love.

source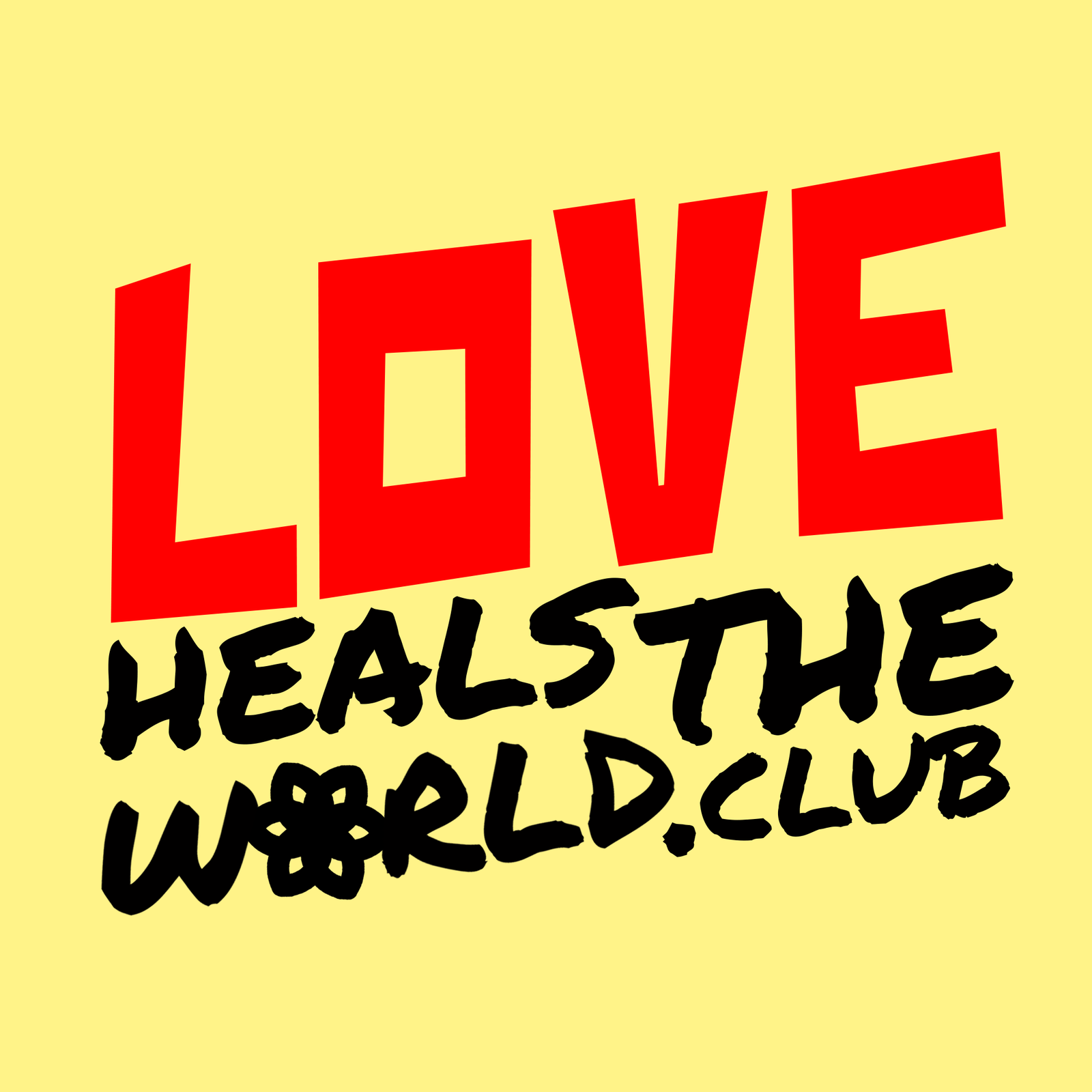 Love Heals The World is an online arts and humanities club dedicated to spreading the divine healing power of love through music, blogs and fashion.
We call our club members Healers because they are passionate about spreading the healing power of love.
Related Images: