Join us as we capture, edit, and share the healing power of love with you! 💕
Oumie Garba, a talented recording and performing artist, recently joined the Divine Project movement at thei 2022 Thanksgiving Food Drive and Day Party in West Hollywood, California. Hosted by A Divine H2o, this event aimed to help feed the homeless on skidrow and spread positivity.
In this video, we get to hear from Oumie as she shares her thoughts on the meaning of love, volunteering, and the impact of community outreach. 💖 Watch as she expresses her gratitude for being a part of this movement and how it has allowed her to live out the values of Love Heals The World.
Oumie is a firm believer in the power of love and encourages everyone to join in the movement by volunteering and spreading positivity in their communities. 🙏
Captured, edited, and written by Dumisani Maraire Jr., this video is a testament to the healing power of love and the impact it can have on our communities. 🌍 Join us and let love heal the world!
#LoveHealsTheWorld #oumie 💕 #VolunteerNow 🙏
From Red Carpet Series: Hey RCS readers! Thanks for tuning in to this Love Heals The World blog post. LHTW is where we spread love, one word, one melody, and one fashion statement at a time!
Keep rocking those positive vibes, and remember, love is the ultimate fashion accessory – wear it fabulously! Stay tuned for more love-infused content and join our club of healing through arts and humanities.
Let's groove together in the rhythm of love!

source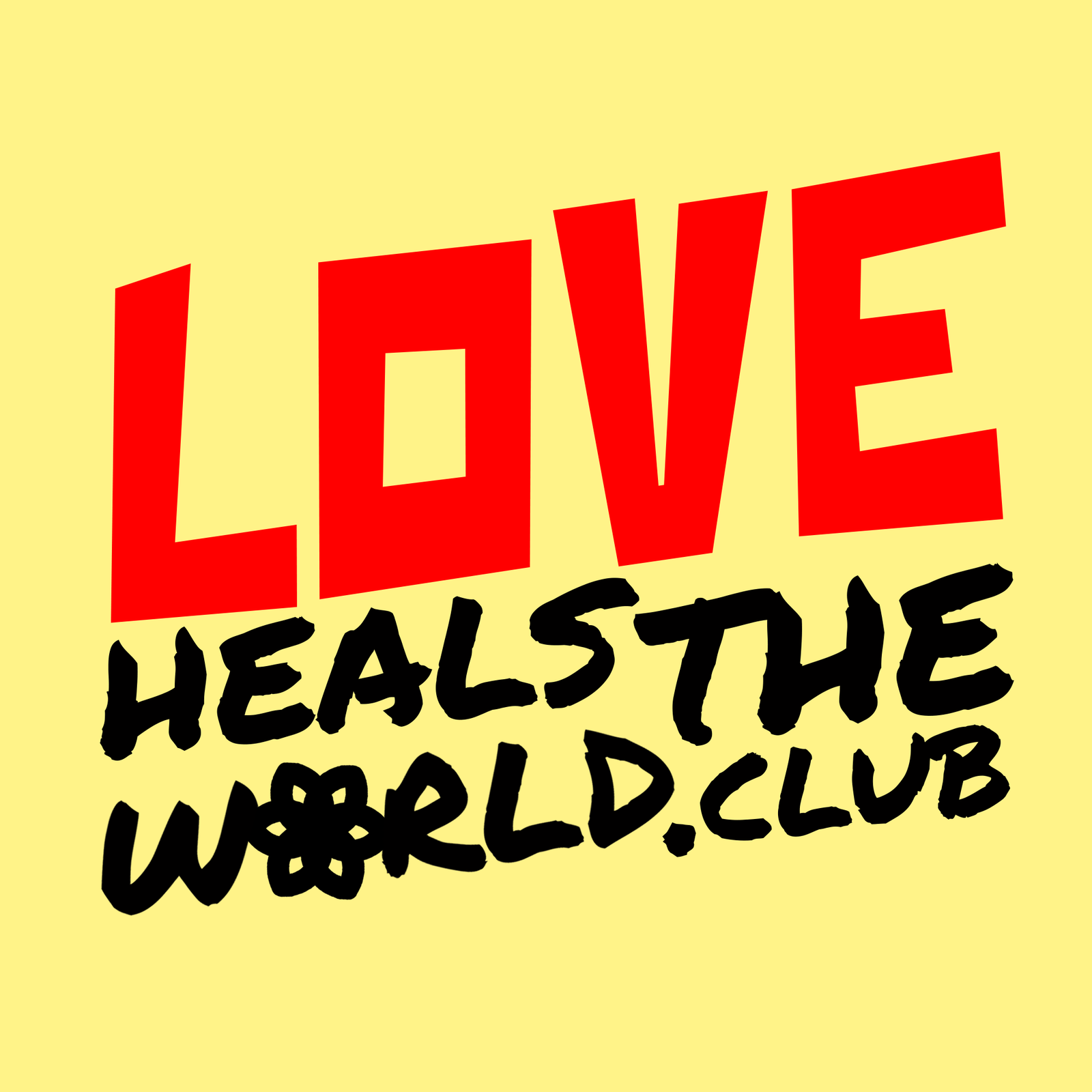 Love Heals The World is an online arts and humanities club dedicated to spreading the divine healing power of love through music, blogs and fashion.
We call our club members Healers because they are passionate about spreading the healing power of love.
Related Images: