Hey Healers! Enjoy this epic interview with the fabulous Heather Wilson, aka Ms. Bounceback, as Love Heals The World captured all the magic at She Ready Foundation's A Night Under The Stars Adult Prom & Gala in South Central, Los Angeles! 🌟✨
Heather kicks things off by giving a shoutout to the amazing Tiffany Haddish, the visionary behind this unforgettable event. With her signature cool vibes, Heather dives deep into the meaning of love, emphasizing the importance of respect and how it all starts with a solid foundation.
But hold on, Healers! Heather drops some truth bombs about love not being entirely free. She shares her unique perspective on how love should involve some level of reciprocation. Can you relate? Comment below and let us know!
As a self-proclaimed lover and hugger, Heather radiates positive energy and spreads love wherever she goes. You can find her at @mychocolatechipchic and @sheismybounceback. And guess what? She's even written a book called 'Ms. Bounce Back,' which you can grab at MsBounceback.com or on Amazon.
Thank you for tuning in, Healers! Like, comment, and follow Love Heals The World for more exciting interviews and inspiring content. Stay ready, 'cause love is always in the air! 💖✨"
Don't forget to hit the thumbs up button, leave a comment, and subscribe to Love Heals The World for more captivating videos!
#lovehealstheworld #lhtw
Captured, edited and written by Dumisani Maraire Jr.
A SuperVlogs.com Original.
Join the club! https://lovehealstheworld.club
Facebook: https://www.facebook.com/lhtwclub
Instagram: http://instagram.com/lhtwclub
From Red Carpet Series: Hey RCS readers! Thanks for tuning in to this Love Heals The World blog post. LHTW is where we spread love, one word, one melody, and one fashion statement at a time!
Keep rocking those positive vibes, and remember, love is the ultimate fashion accessory – wear it fabulously! Stay tuned for more love-infused content and join our club of healing through arts and humanities.
Let's groove together in the rhythm of love!

source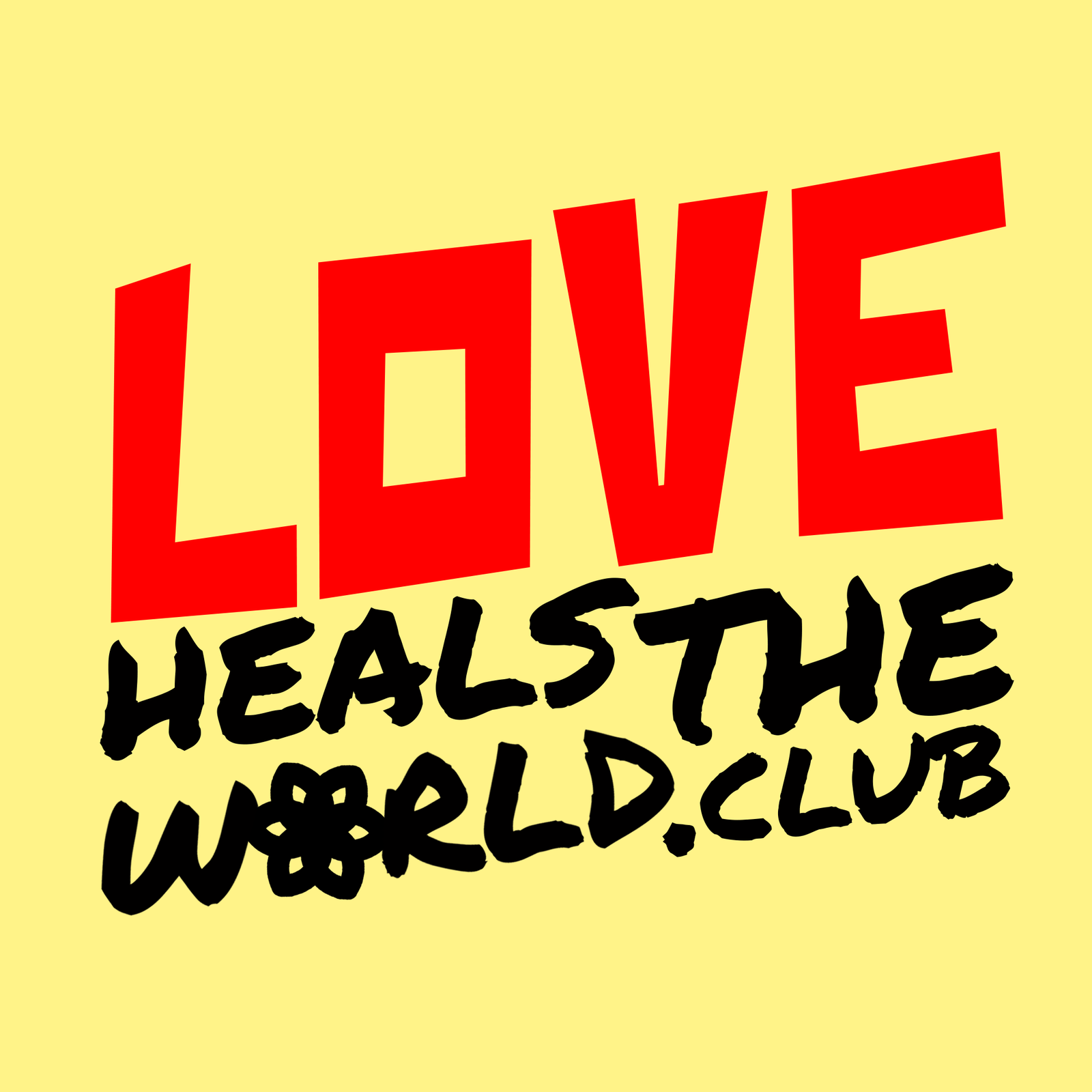 Love Heals The World is an online arts and humanities club dedicated to spreading the divine healing power of love through music, blogs and fashion.
We call our club members Healers because they are passionate about spreading the healing power of love.
Related Images: