Video: Zareth Shahar 'Adam & Eve' Single Release & Birthday Celebration – Hollywood Reacts – Divine Project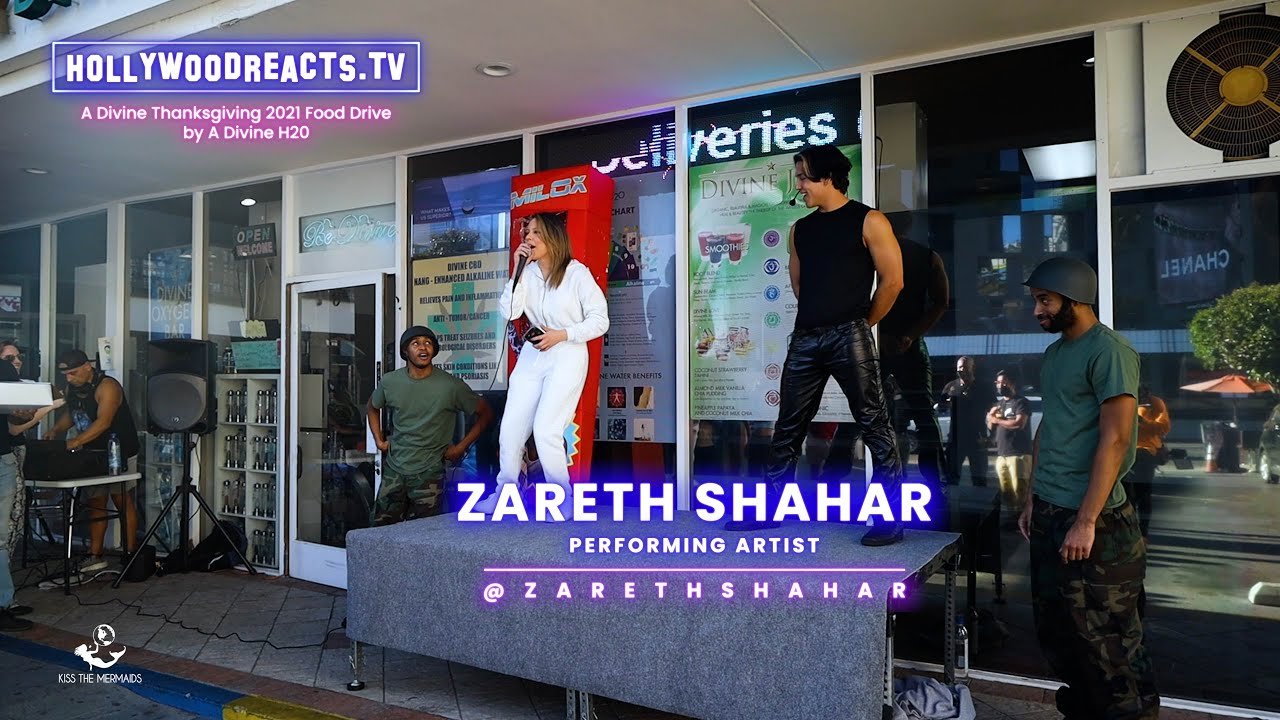 Hey Reactors, in this episode Songstress Zareth Shahar releases her new single 'Adam And Eve' as she celebrates her birthday at A Divine Project by A Divine H20.
If you'd like to get involved please join in on the last Sunday of every month for another day of Love and Giving! It starts 12:30 pm at 8539 W Sunset Blvd West Hollywood, CA 90069.
Captured by Dumisani Maraire Jr. at A Divine H2o.
A Super Vlogs Original. We reign supreme in the world of #vlogs!
Our new website… It's Alive! Check it out: https://hollywoodreacts.tv
Follow & Subscribe to the Super Vlogs YouTube channel here:
Youtube: https://www.youtube.com/c/SuperVlogsChannel
Facebook: https://www.facebook.com/hollywoodreactstv
Instagram: http://instagram.com/hollywoodreactstv
And don't forget to give the Super Vlogs Channel 5 stars on Roku: https://my.roku.com/account/add/supervlogschannel

source