Video: Taylor Pippen & Her Boo Delvon Rencher React To 'Soul' Winning 2 Oscars – Hollywood Reacts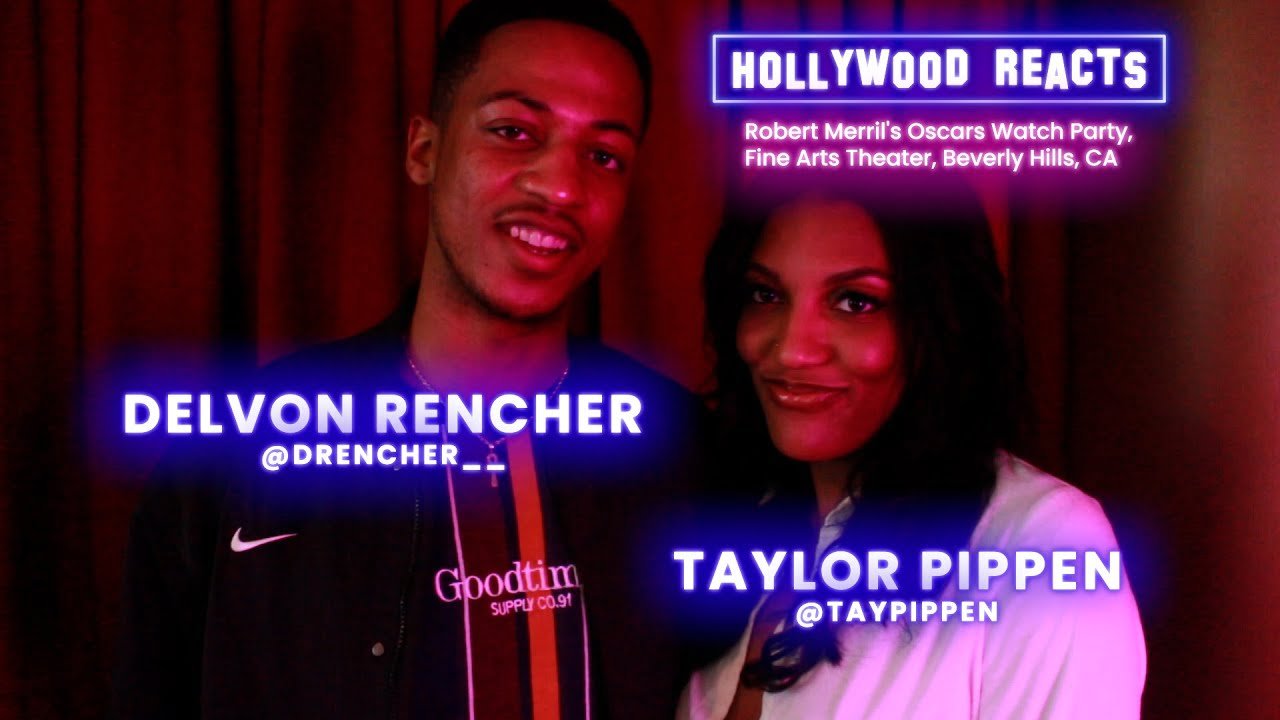 #oscars #soul #hollywoodreacts
In today's episode we put Volleyballer Taylor Pippen (yes, she's Scottie Pippen's 2nd child and 1st daughter) and Basketballer Delvon Rencher's names in lights as they react to Pixar's movie "Soul" taking home 2 awards at the 2021 Oscars.
S001 E004 – Captured by @thedumilama at Robert Merrill's Oscars Watch Party at the Fine Arts Theater in Beverly Hills, CA.
Check out Super Vlogs for more: http://supervlogs.com.
Follow & Subscribe to Super Vlogs here:
Youtube: https://www.youtube.com/c/SuperVlogsChannel
Facebook: https://www.facebook.com/supervlogschannel
Twitter: https://twitter.com/supervlogschannel
Instagram: http://instagram.com/supervlogschannel
And don't forget to give us 5 stars on Roku: https://my.roku.com/account/add/supervlogschannel
We reign supreme in the world of vlogs!

source