Video: Juliette Hagerman (Soul Train Dancer) Reacts To 'Soul' Winning 2 Oscars & Wesley Snipes – Hollyw…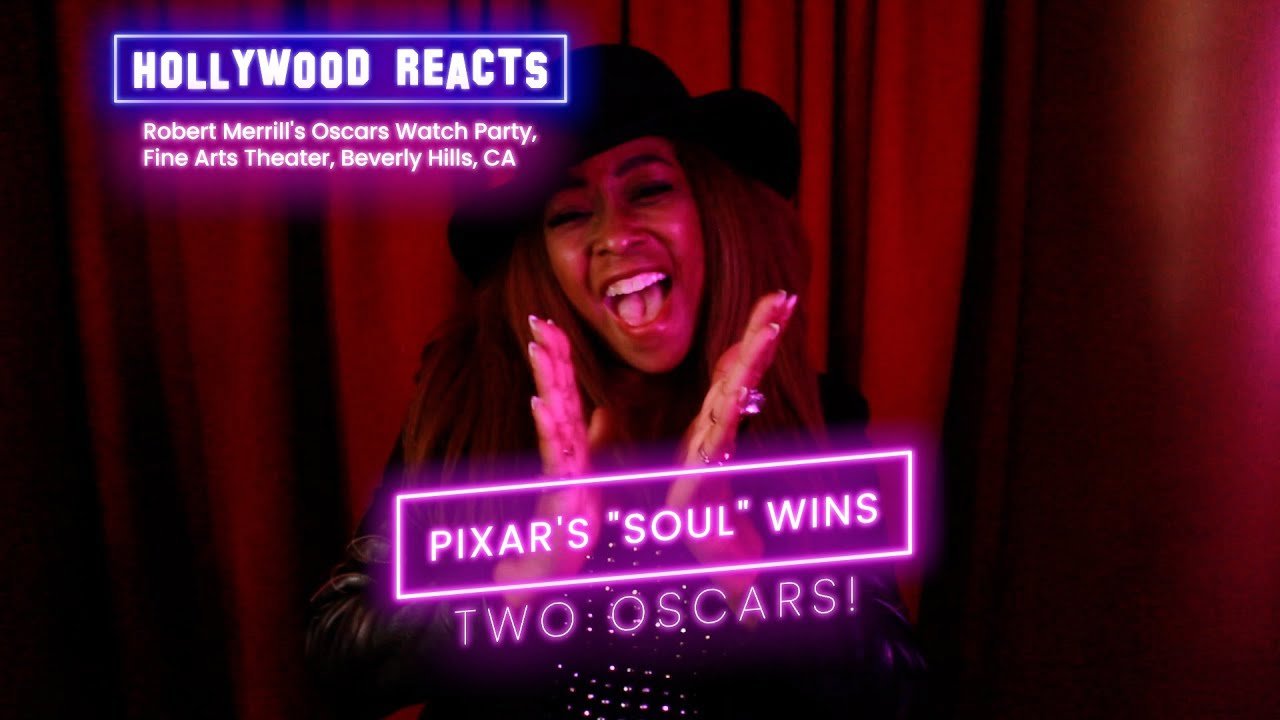 #oscars #soul #hollywoodreacts
In today's episode we put original Soul Train Dancer and Hollywood Producer/CEO Juliette Hagerman's name in neon lights as she reacts to Pixar's movie "Soul" winning 2 Oscars at the 2021 edition of the awards ceremony.
S001 E010 – Captured by @thedumilama at Robert Merrill's Oscars Watch Party at the Fine Arts Theatre in Beverly Hills, CA.
Check out Super Vlogs for more: http://supervlogs.com.
Follow & Subscribe to Super Vlogs here:
Youtube: https://www.youtube.com/c/SuperVlogsChannel
Facebook: https://www.facebook.com/supervlogschannel
Twitter: https://twitter.com/supervlogschannel
Instagram: http://instagram.com/supervlogschannel
And don't forget to give us 5 stars on Roku: https://my.roku.com/account/add/supervlogschannel
We reign supreme in the world of vlogs!

source