Video: Juliette Hagerman (Soul Train Dancer) Reacts To Derek Chauvin's Guilty Verdict – Hollywood Reacts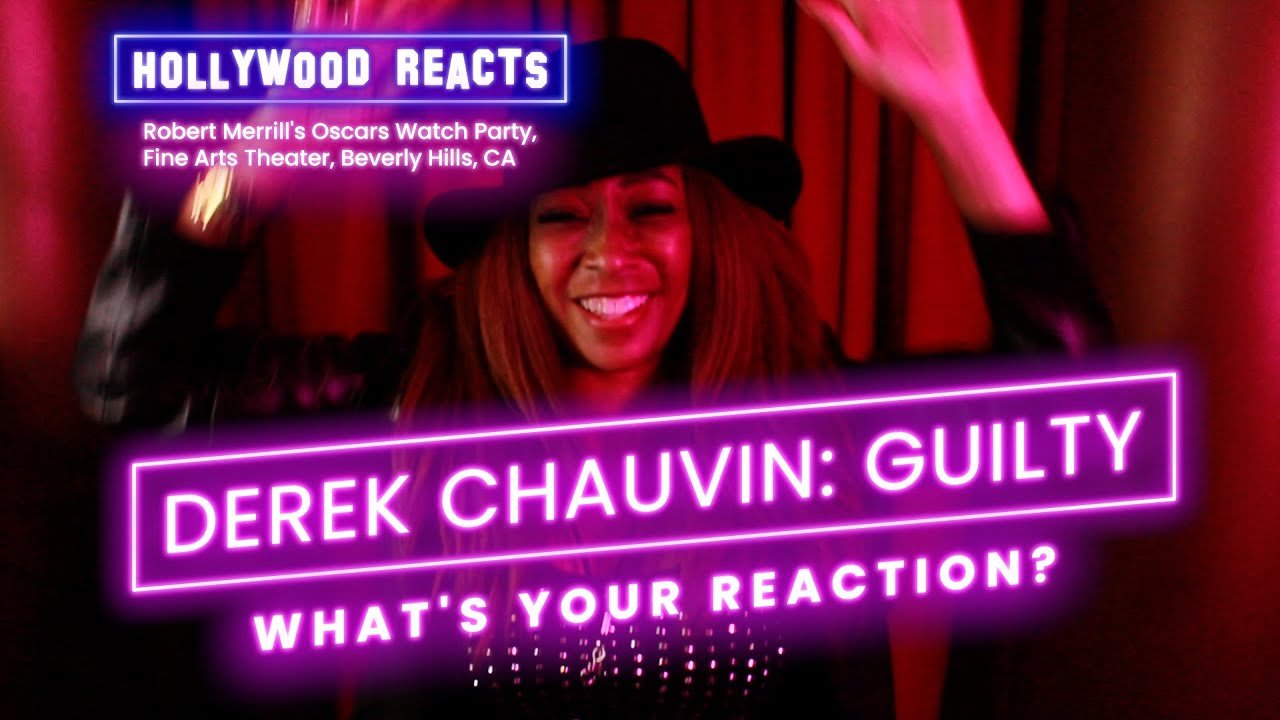 #derekchauvin #georgefloyd #hollywoodreacts
In today's episode we put original Soul Train Dancer and Hollywood Producer/CEO Juliette Hagerman's name in neon lights as she reacts to Derek Chauvin's guilty verdict. Chauvin is the former police officer who was found guilty of the murder of George Floyd.
S001 E012 – Captured by @thedumilama at Robert Merrill's Oscars Watch Party at the Fine Arts Theatre in Beverly Hills, CA.
Check out Super Vlogs for more: http://supervlogs.com.
Follow & Subscribe to Super Vlogs here:
Youtube: https://www.youtube.com/c/SuperVlogsChannel
Facebook: https://www.facebook.com/supervlogschannel
Twitter: https://twitter.com/supervlogschannel
Instagram: http://instagram.com/supervlogschannel
And don't forget to give us 5 stars on Roku: https://my.roku.com/account/add/supervlogschannel
We reign supreme in the world of vlogs!

source