The greatest event photography in Los Angeles.
Search for your pictures by brands, celebrities, holidays or venues.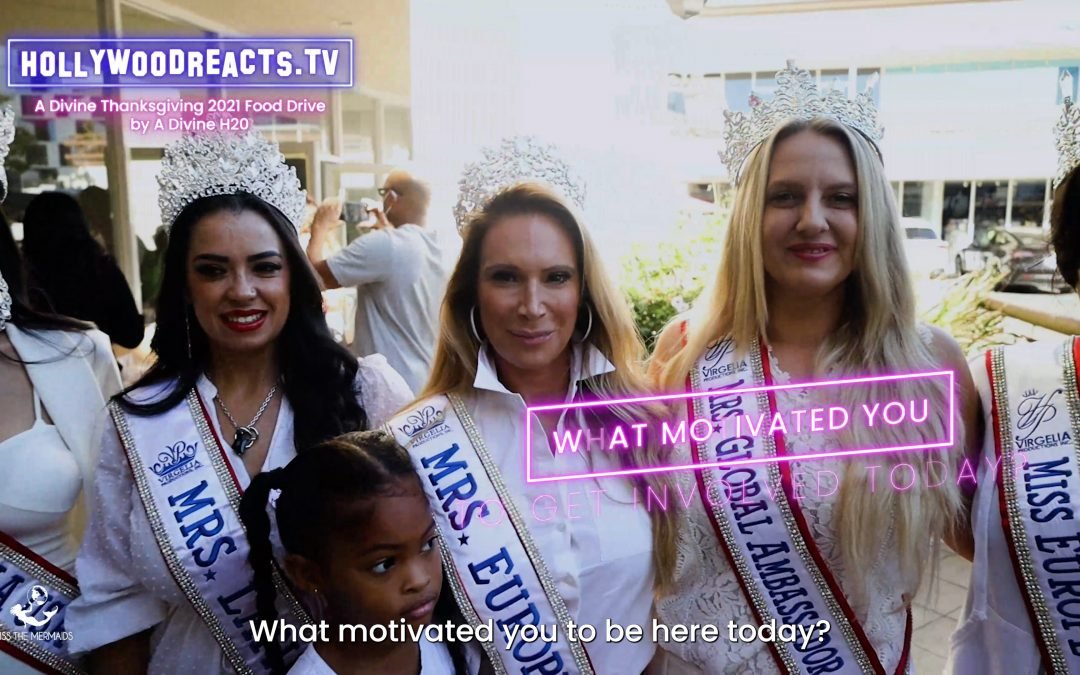 Hey Reactors, in today's episode Virgelia Productions' 2022 Beauty Queens took some time to react to Los Angeles' homeless situation by giving back at A Divine Homeless Project by Sofi Mamo and A Divine H2o.
#nomore #ethiopia #hollywoodreacts Hey Reactors, in today's episode Tony Award Winning Broadway Actor and Dancer Ben Vereen and A Divine H2o's Sofi Mamo react to the on going war in Ethiopia. #nomore. #no more? Yeah, Ethiopia is the creed of...
Brands We've Captured Moments With
Some of the amazing brands that have trusted us with their event photography needs.
Venues Where We've Captured Moments
Some of the world-class venues where we've captured everlasting memories.