The Greatest Event
Photography in
Los Angeles
We are masters of the red carpet.
Event photography, videography and red carpet setup and hosting.
Still Pictures
At Red Carpet Series, we have mastered the art of capturing unforgettable moments in high-resolution still photographs, ensuring that every detail of your event is beautifully preserved for years to come.
Video Production
Our team excels in capturing the essence of your event through engaging red carpet interviews and professionally crafted video highlight reels. Additionally, we offer the option of providing a charismatic host to conduct captivating interviews with your esteemed guests.
Red Carpet Setup
Leave the hassle of red carpet logistics to us. With our comprehensive services, we not only set up and dismantle the red carpet and backdrop but also offer expert backdrop design to elevate the aesthetics of your event. 
Our Video Portfolio
Is Live Now!
Check out a sample of our video work by tuning into our free live stream, '24 Hours of Exclusive Hollywood Interviews'.
Our Pictures Portfolio
Is Live Too!
Click on any image to view similar images.
These Are Our
Event Service Packages
We have what you need, whether you want event photographs, videos, or both.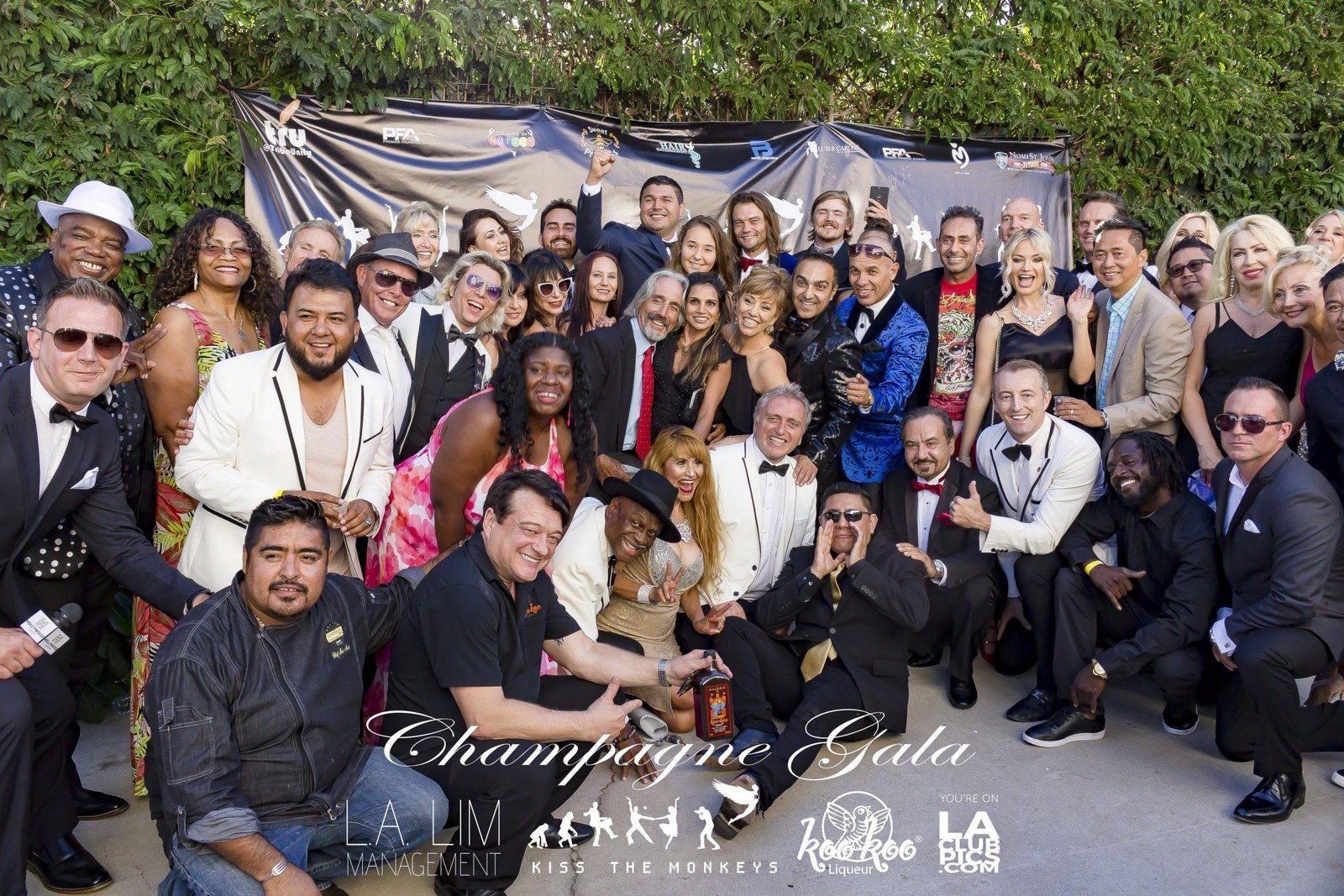 Galas
From the glitz and glamour to the heartfelt emotions, we're here to make your gala shine brighter than the Hollywood lights!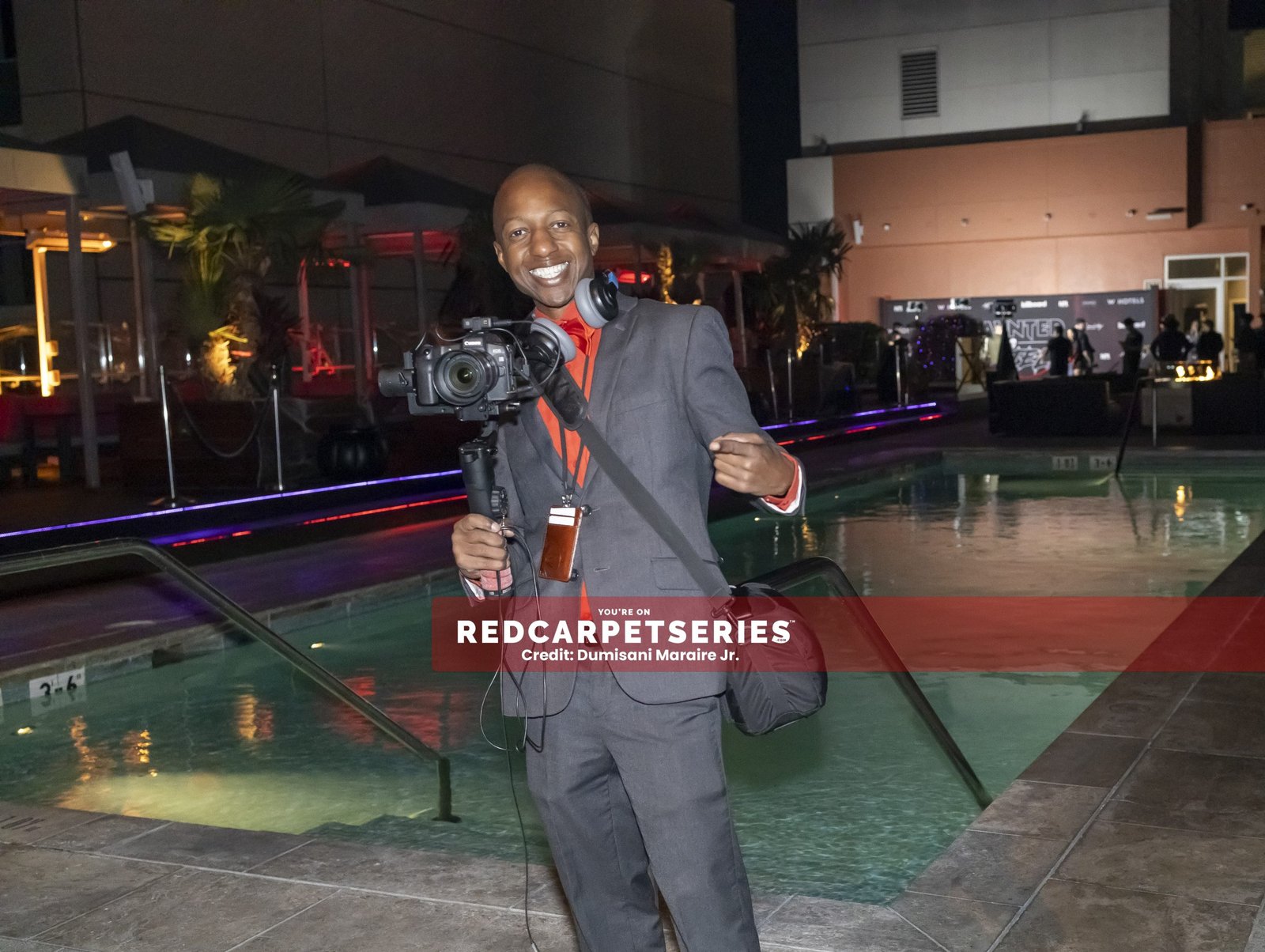 Personal Photographer
With our specialized personal photography service for events, you'll be the star of any event you attend.
Weddings
Red Carpet Series is excited to announce that we are now accepting wedding proposals.
Corporate Events
Our packages are designed to easily scale up to provide extensive coverage for your corporate functions.
Birthday Parties
Check out our sister website, bdaypics.com, for our portfolio of stunning birthday party photography.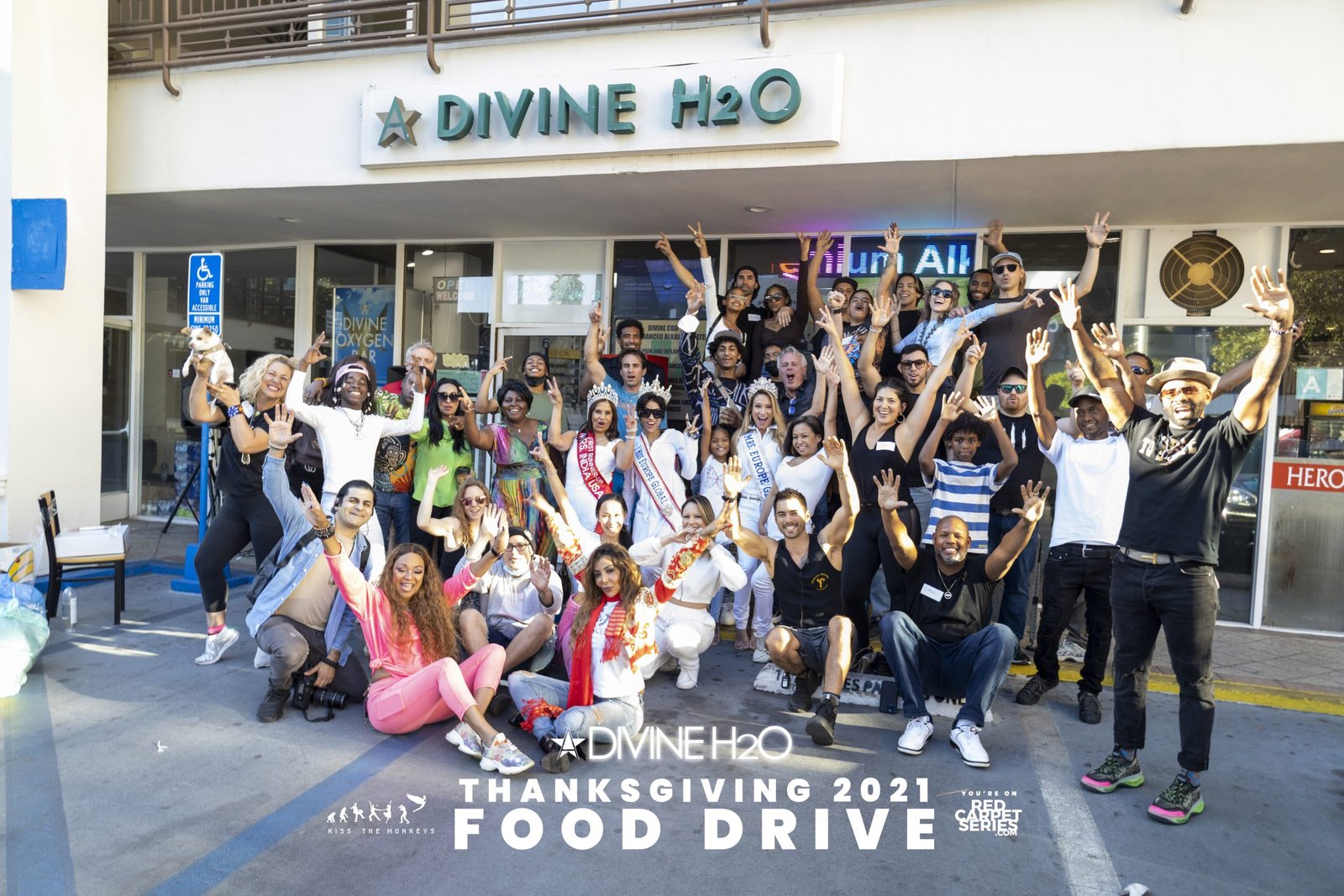 Charity Events
We wholeheartedly support the community by providing top-notch event photography services for charity events.
These Are Our
Latest Event Blog Posts
If you're looking for pictures we captured at a particular event, they're probably here!
Hey there, party animals and do-gooders! Sofi's got a gala invite you don't wanna miss - it's a night of glitz, glamour, and doing some serious...
Ready For Your Red Carpet Moment?
These Are Some
Venues We Love
Some of our favorite venues where we've captured special moments.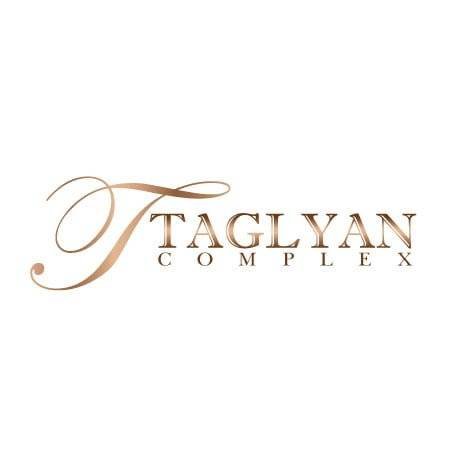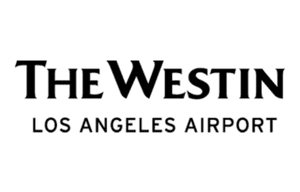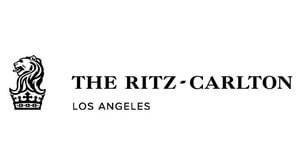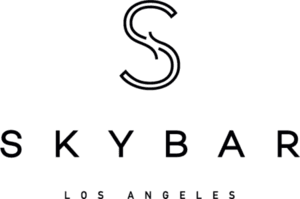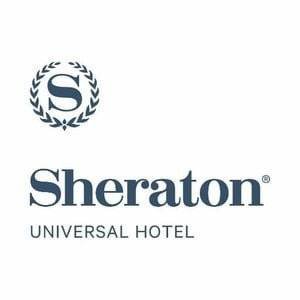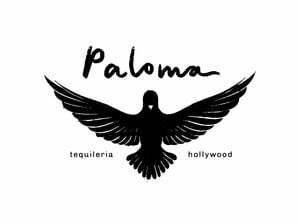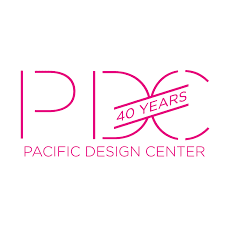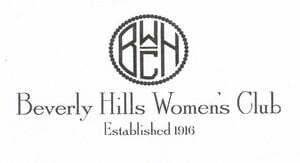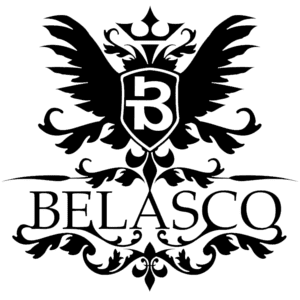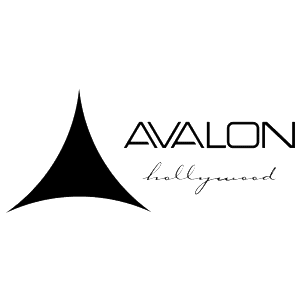 Trusted By
These Amazing Brands
Some of the brands that have trusted us with their event photography needs.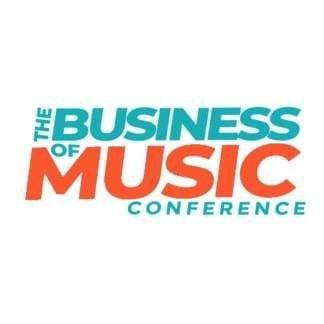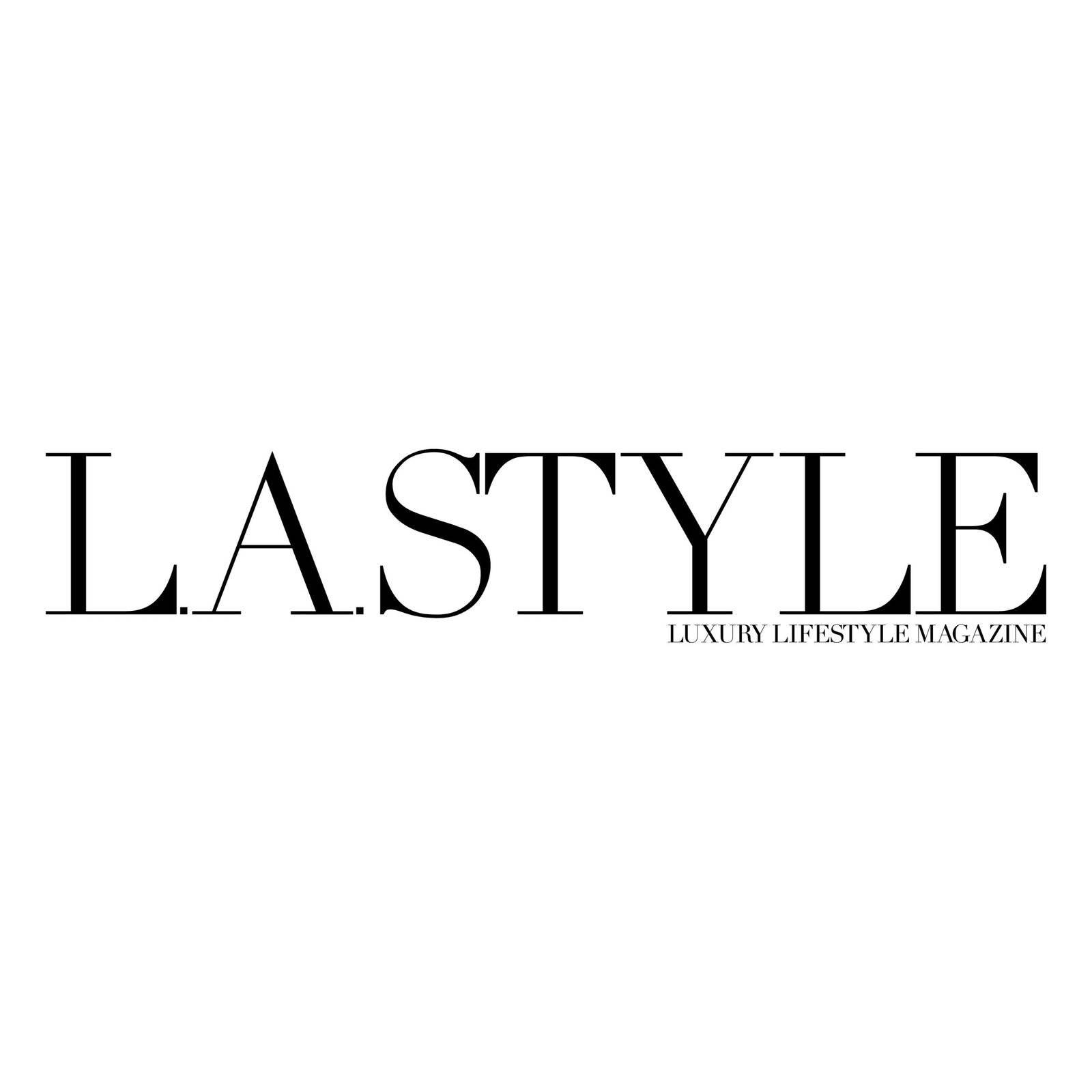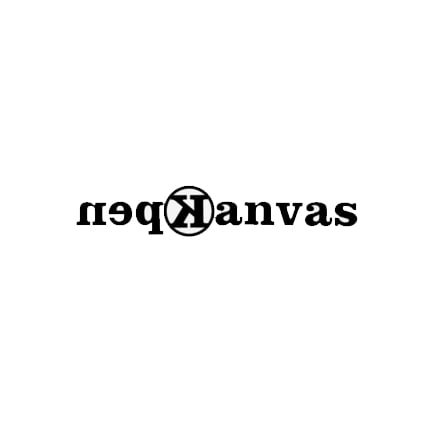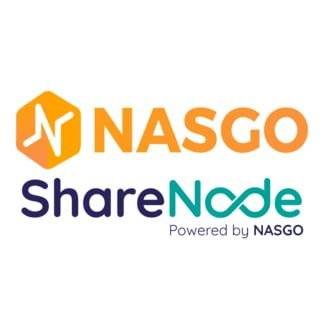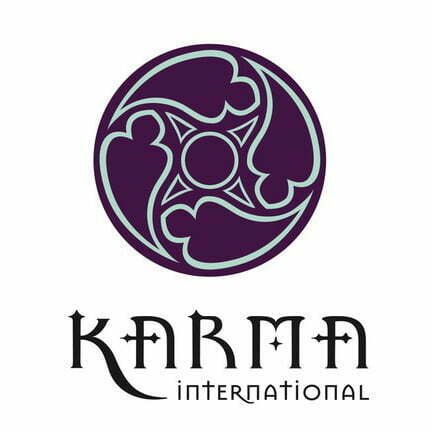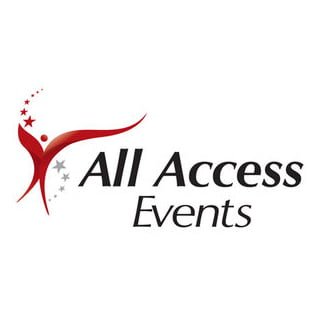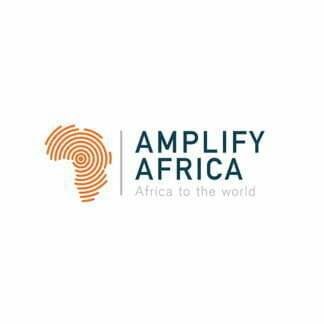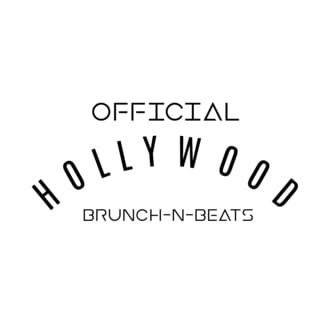 We love our work, but don't take our word for it. Here are some reviews from our clients.
We Have The Numbers
That Count
With literally hundreds of events under our belt, we have the experience you need and the talent you deserve.
Frequently
Asked Questions
Expand All
|
Collapse All
Related Images: