The greatest event photography in Los Angeles.
Search for your pictures by brands, celebrities, holidays or venues.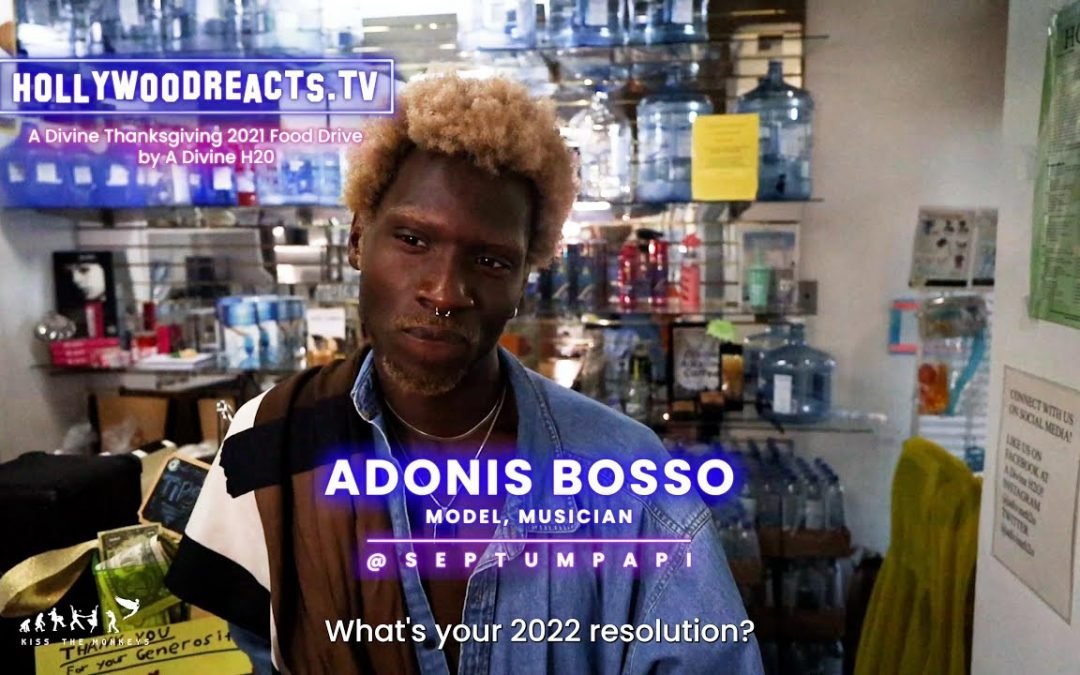 #newyear #2022 #hollywoodreacts Hey Reactors, in today's episode singer Adonis Bosso's name is in our neon lights as Adonis let's us know his 2022 resolutions. HRTV 2020 and 2021 were a little crazy. We're going to go ahead and get some 2022...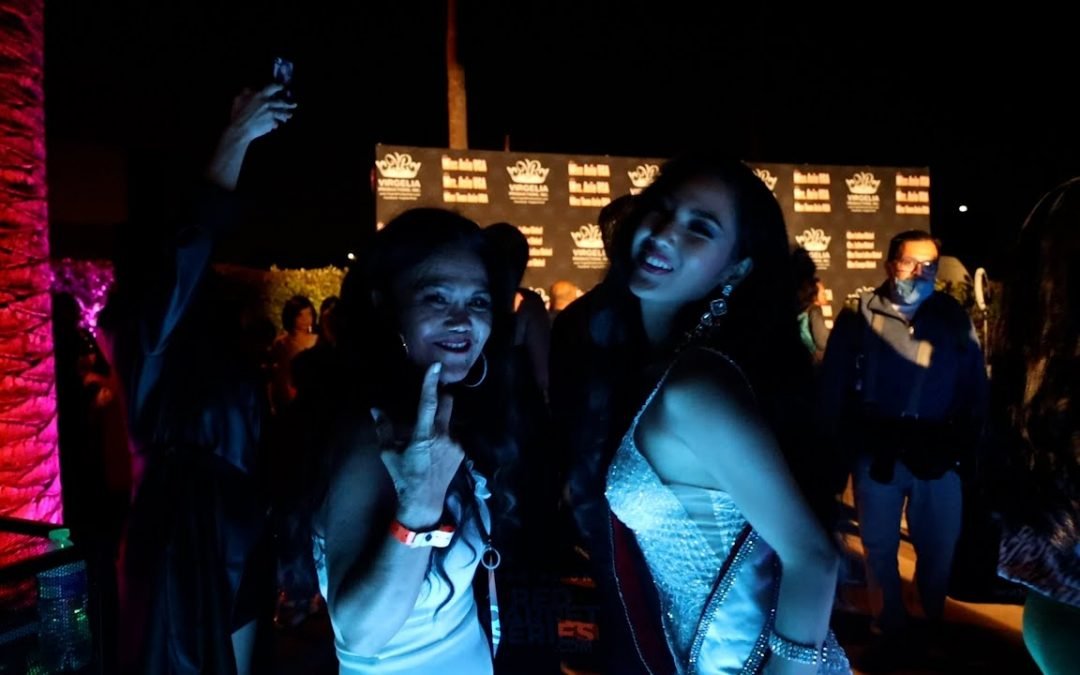 Hey LA! Just a fun little video captured with Amelia Johnson and Tiffany at Virgelia Production's Miss Asia USA last month. source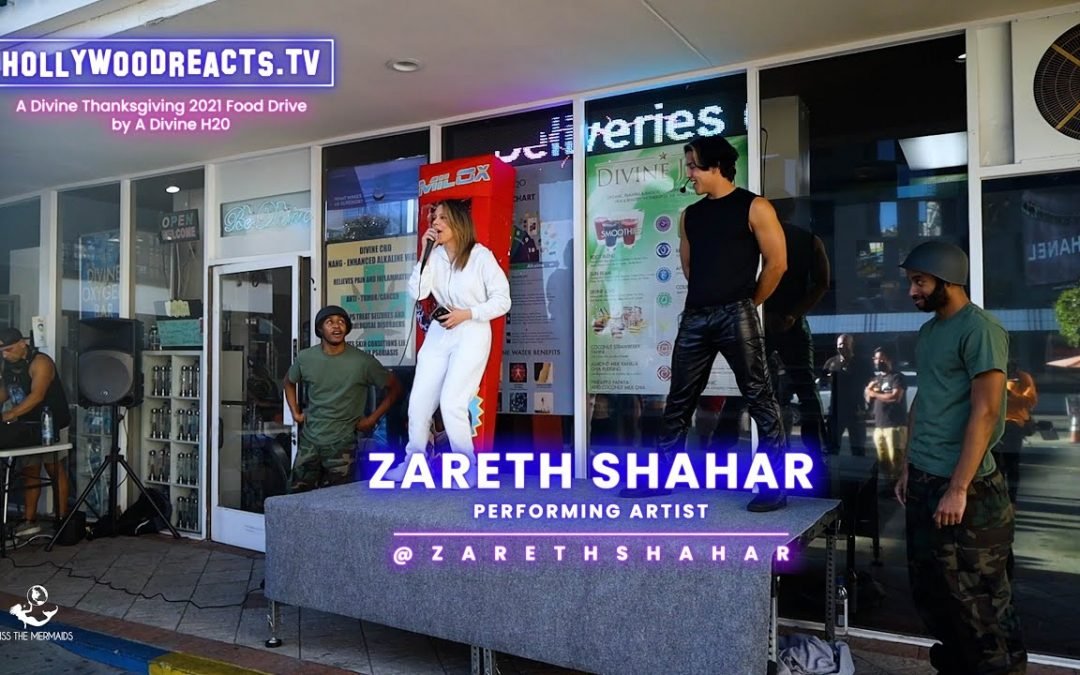 Hey Reactors, in this episode Songstress Zareth Shahar releases her new single 'Adam And Eve' as she celebrates her birthday at A Divine Project by A Divine H20. If you'd like to get involved please join in on the last Sunday of every month for...
Brands We've Captured Moments With
Some of the amazing brands that have trusted us with their event photography needs.
Venues Where We've Captured Moments
Some of the world-class venues where we've captured everlasting memories.