The greatest event photography in Los Angeles.
Search for your pictures by brands, celebrities, holidays or venues.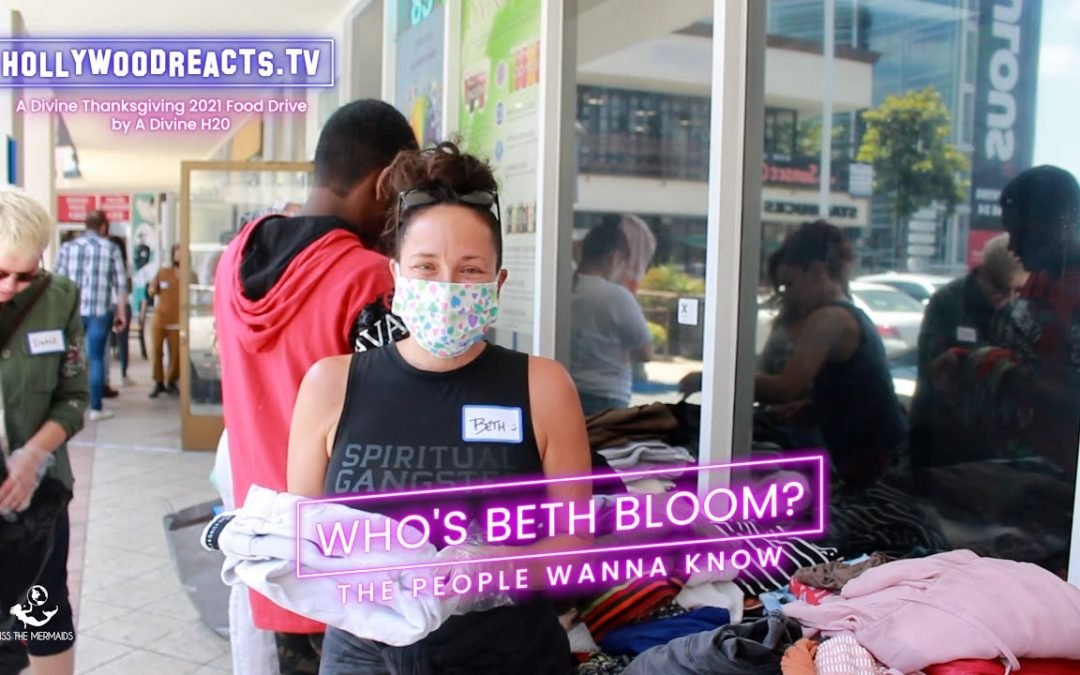 #homeless #fooddrive #hollywoodreacts Happy Holidays Reactors! In this episode Designer Beth Bloom's name is in our neon lights as Dawn let's us know about the Divine Project Food Drive by A Divine H20. If you'd like to get involved please join in...
Brands We've Captured Moments With
Some of the amazing brands that have trusted us with their event photography needs.
Venues Where We've Captured Moments
Some of the world-class venues where we've captured everlasting memories.